Siddhant Minocha, Founder of Inclick, helps us understand why analysis of our social media platforms is a must today.
Social Media is an excellent platform for Brands to engage with their audiences and drive sales. Social Media Marketing has completely changed the face of marketing globally. A few years back, brands only focused on conventional marketing but today no brand, especially a youth-centric brand, can think of their marketing without Social Media.
Social Media Marketing has not only provided ease, but it has also brought a huge competition. The good part is that with the right approach anyone can easily ace their Social Media Game. Having the ability to analyse not only your social media performance but anybody's in the market, including all your competitors, can give you unparalleled insights about social media marketing. In order for you to build your niche in the market and make it more stable with time, it is essential to understand your market segment thoroughly.
Here are the 5 benefits of Competitive Social Media Analysis:
Make the most of new opportunities:
If you're reading this on Agency Reporter, chances are that you are an Agency professional. Getting new business for an agency is very important and time-consuming. Getting the right mix of creativity and data in your new pitch can sometimes be difficult. A thorough competitive analysis of the brand you're pitching to can do wonders for you. It can help you come up with data that is generally overlooked by brand managers and help you leave an impression on your client that will last forever.
Using competitive analysis, you can spot and tap into an existing potential opportunity and increase your chances of being noticed. In case you are new to a particular industry category, competitive data can help you research about industry standards and build practical and achievable targets. Knowing these standards about likes, followers and engagement rates can help you to strategize accordingly, so you meet most of your targets.
See where the audience's interests lie:
Being able to access all the information in the world with just a few clicks of the button has resulted in the audiences always asking for more. Sometimes a trend might last for a day or sometimes it might last for a week, but rarely will it last for anytime longer. If your content isn't working out, it might get frustrating and demotivating at times.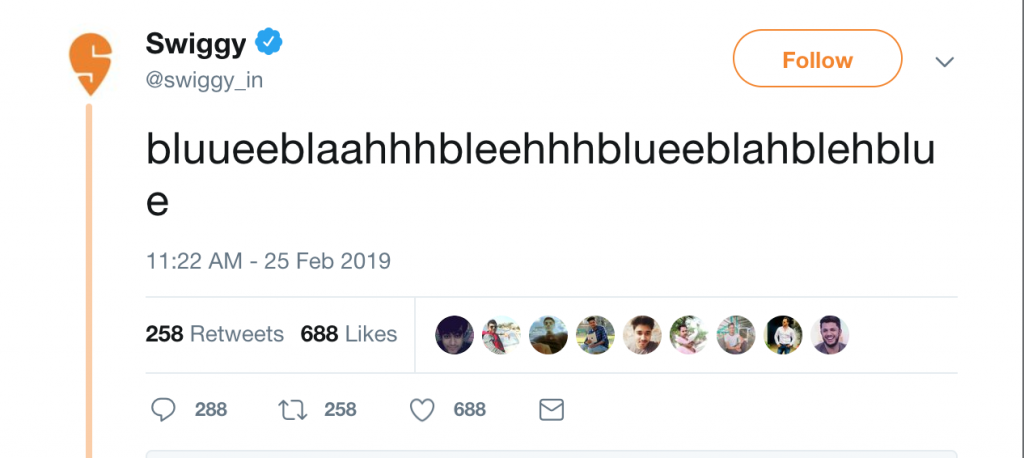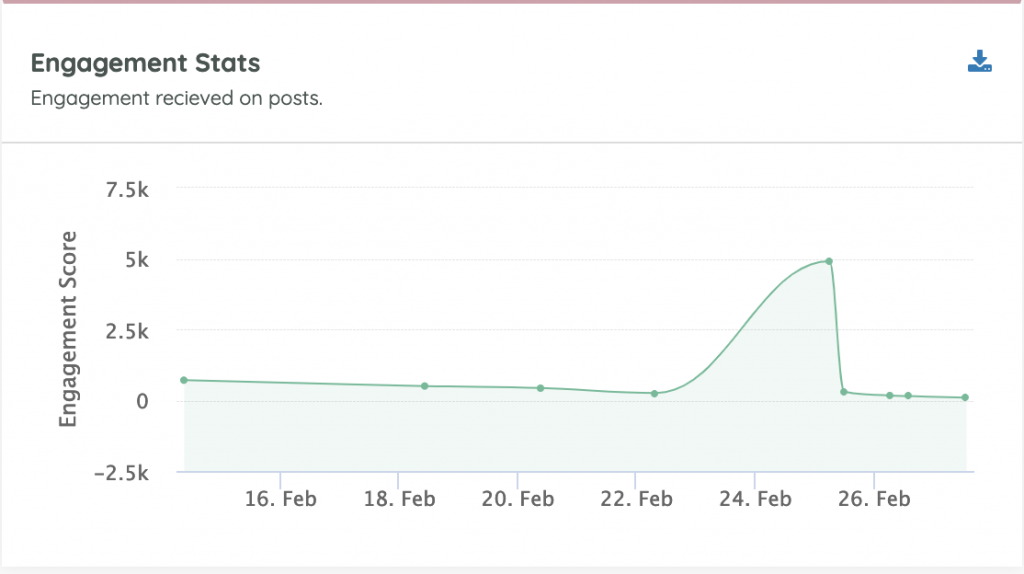 With competitive social media analysis, you can easily see where the audience is most engaged at a given duration. You can get information about;
• what kind of content your audience likes – funny, informative, video-based, etc.
• what is your audience talking about
• what is not so popular amongst your prospects
• what problems are they facing
• what are they expecting from the industry
This knowledge can help you in building content and campaigns around their likes and dislikes, so you can get better engagement and be on their good side. With the kind of speed that the world is moving in, it is important to be alert and to stay acknowledged about the latest trends.
Learn from your competition:
You can learn a lot from your competitors' campaigns if you can get the right data. Keeping an eye on all your competitors' moves on social media can help you to stay on top in your industry. See what they are posting, how is the audience reacting to it. Do they have an increased engagement than usual around a particular campaign?
In-depth research is the basis for any successful marketing campaign. Competitive Social Media Analysis helps you with just that. Using the right tools, you can easily look through your competitor's strategies and analyse the strengths and shortcomings. To understand your audience's interests. Based on which you can form a basis for your own future strategies.
Competitive social media analysis can give you details about social media posts, performance insights, growth strategies, and more using multiple data points so you can pinpoint exactly what worked and how.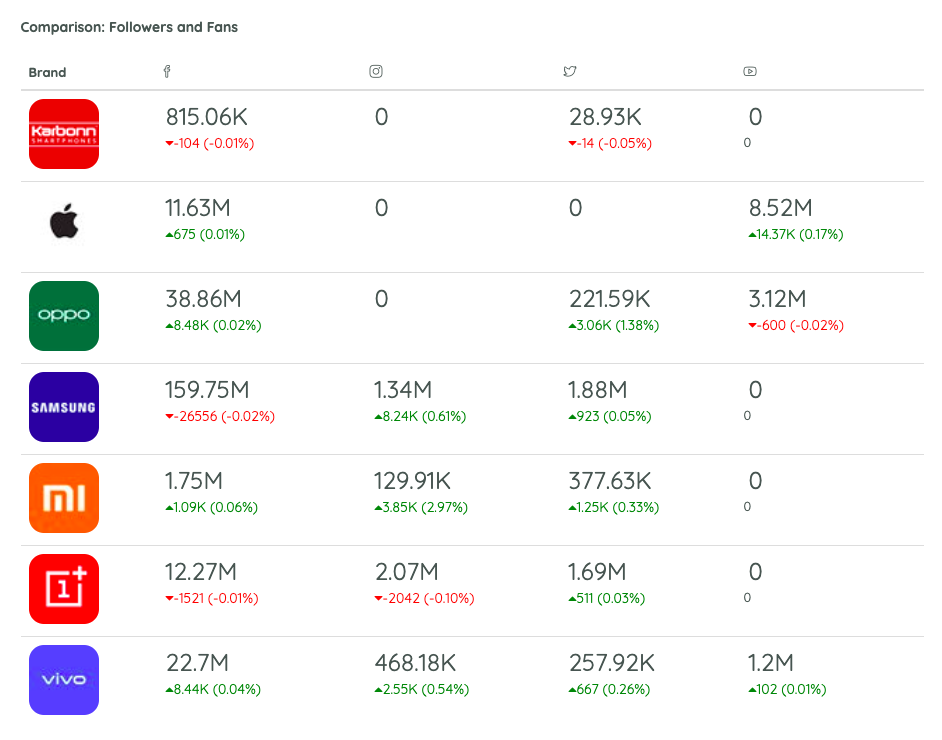 Build a Fact-Based Social Media Report:
When you're working with a new brand it might sometimes get difficult to prove your results. Competitive Analysis can help you create standards and benchmarks for your growth.
Competitive Social Media Analysis is the key ingredient of a comprehensive report.
Using Competitive Social Media Analysis, you can prove the brands' market standing. How much the audience loves it, what is the brand offering which is better than its competitor, and all the other things that its audience is appreciating about it. There is a lot that Competitive Social Media Analysis can bring to light, which is otherwise clouded by popular perception. Using this data can clear out the facts and help you convince your clients to invest, or make the deal by telling them things that even they didn't know.
Be the master of your industry segment:
Competitive Social Media Analysis is not only about who is winning on social media but also about a profound understanding of your market segment along with its target audiences. Competitive Analysis can give you statistics about what works and what doesn't. If you listen closely to what your competitors' audience says, you can easily come up with new services or products that are the need of the market.
When you come up with a new product that is already the talk of the town, you can be more certain that it will sell like hotcakes.
To Conclude,
Competitive Social Media Analysis is a part of Data Analytics that can make you the winner of your industry. This data, if used right, can help you stay ahead of all your competitors by a mile.
There is a lot that keeps happening in every industry segment, every day. To keep a track of all these campaigns and activities manually is genuinely a waste of time and effort. There are some serious tools that can help you get all this data in an instant. These tools strive to make a Digital Marketing Professional's life easier by giving them comprehensive and accurate results in multiple formats.
Explore these tools to get the insights you need about your Competitor, and become the leader of your industry.