Rachna Baruah, Founder of Madchatter Brand Solutions, apprises us about the need for Inclusive Marketing. She has worked on communications for brand across industries like FinTech, Blockchain, Artificial Intelligence, AdTech, Healthcare, and Education.
It's 2019 and chances are that a better part of us still has little idea of what inclusive marketing is. A movement and not a trend, inclusive marketing is a phenomenon bound to stay, so brands as well as advertising agencies should adapt it as soon as possible.
Inclusive marketing can be defined as creating content that reflects the diverse communities and people that a brand serves. It is the brand marketing that resonates with people from all backgrounds – regardless of race, gender, religion, ability or sexual orientation. Advantageous to both brands and its customers, inclusive marketing helps customers feel represented and valued while brands are perceived as inclusive and open to all communities. A win-win for both!
Brands globally have been joining this movement to become more inclusive. Take for instance, the popular dating site Bumble launched a campaign called "Find Them On Bumble" to showcase the diverse set of people who use the app. The Instagram page has small quotes and interviews of users from all walks of life – entrepreneurs, single parents, artists, immigrants and the list goes on.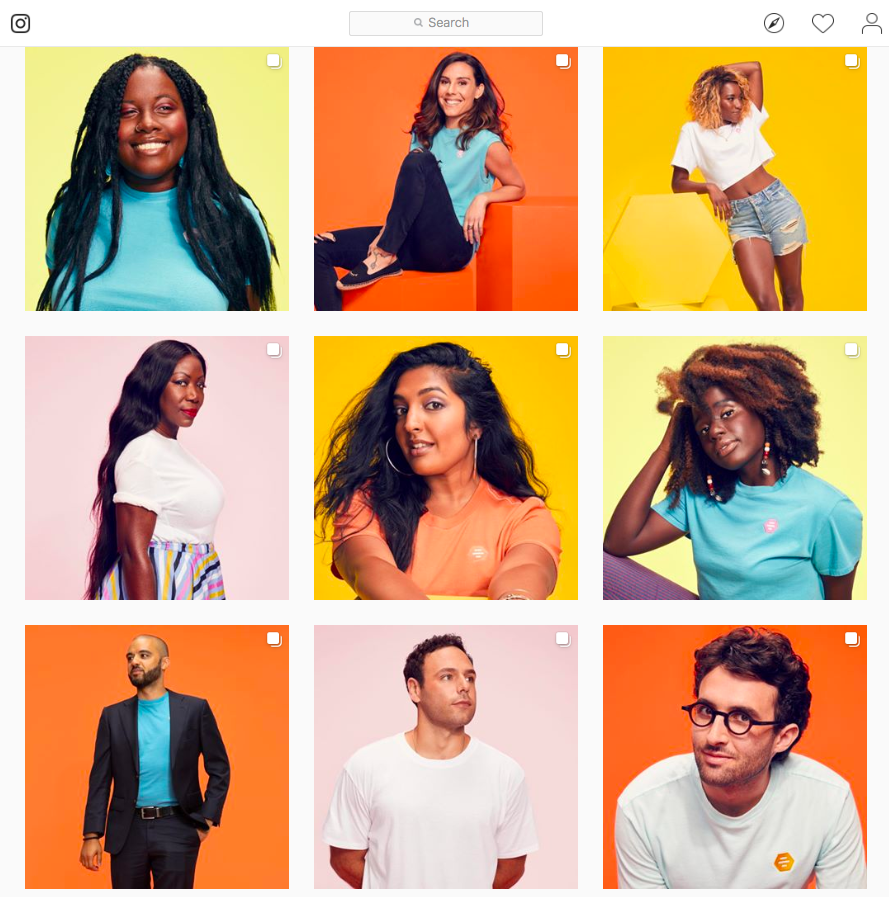 The key to good inclusive marketing is finding inspiration and real stories among your own customers. Closer home, Figaro India launched a mobile ad campaign to celebrate their women customers by enabling them to be the face of the brand. The innovative campaign got users to click a selfie and share the same on social media with the hashtag #SimplyChooseFigaro. Conceptualised by mCanvas and Mirum, the idea of the campaign was to celebrate women who were actually looking at Figaro ads. The creative allowed users to start their front camera and take a selfie. Gathering some of the pictures, a collage was created and posted through Figaro's social media accounts wishing women a 'Happy Women's Day'. Not only did women across India experience their moment in limelight but also invited others to enjoy the same, thus becoming brand advocates for Figaro.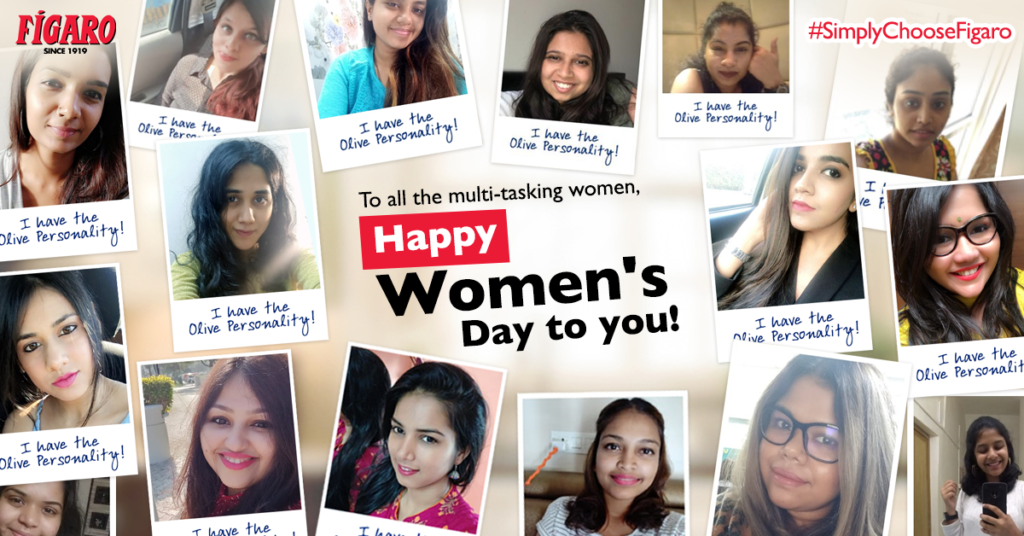 In order to truly succeed in making an impact among consumers, brands need to be genuine about their communication and their ethos. It cannot be a gimmick that fizzles out in a matter of a few weeks. Successful campaigns are built when the teams building those campaigns are diverse in nature. Define a culture that consists of people from different backgrounds and upbringings. Discover unconscious biases using tests like the Harvard Implicit Association Test and conducting awareness workshops within teams.
Most successful campaigns of inclusive marketing have been where people have felt represented. Instead of taking a tall, skinny model for an apparel shoot, take real women customers who can be a part of the campaign; or instead of buying the stock image of a strong male for an athletic campaign, choose a Paralympic athlete. Diversifying resources and striving for a more culturally inclusive campaign helps with bringing more people in, creating a much higher brand affability.
There are several layers that advertising agencies and brands can pick. Go beyond gender or sex – take inclusivity from a sexuality, geographical, socio-economical viewpoint. Marketers, as well as communication teams, should embrace their role in building a brand culture that is more demonstrative of people's differences and histories, yet that seeks to elucidate places of commonality.