Digital Cricket League or DCL is happening today and we got to talk to the female representation at this one-day extraordinary event. Here's what they have to say about DCL;
Team – Propelling Pop-Unders 
Company – Punjabi Kesari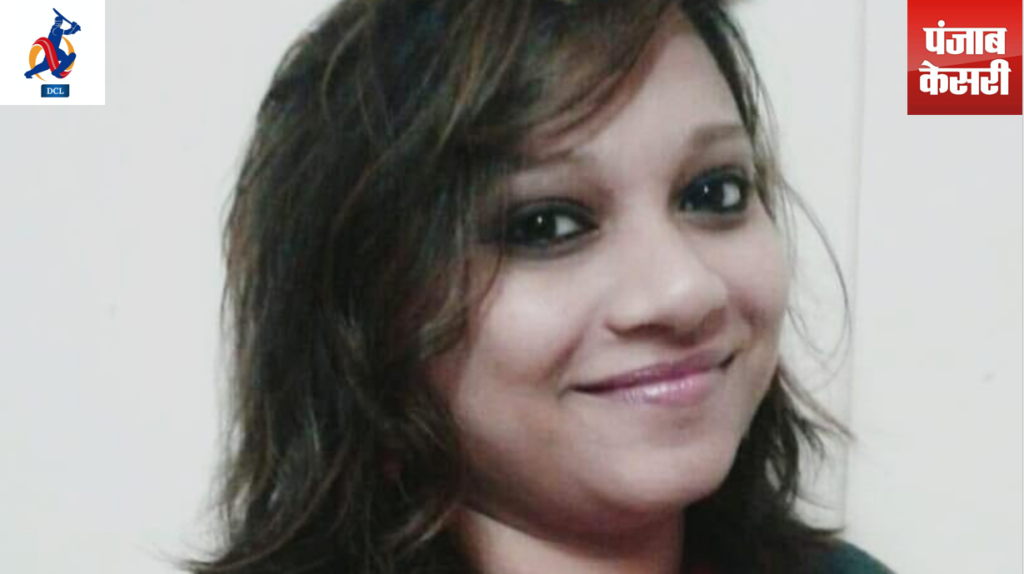 Sonali Kolte: "Really excited for the DCL. Participating for the first time feels like college days are back. I am sure this event is going to be full of fun, networking and of course a step towards getting fit. Looking forward to scoring good runs and do some justice to the fact that I and Sachin Tendulkar share a birthday on the same day".  #DCLKhelodilse\
Team – Digital Strikers 
Company – BrainVire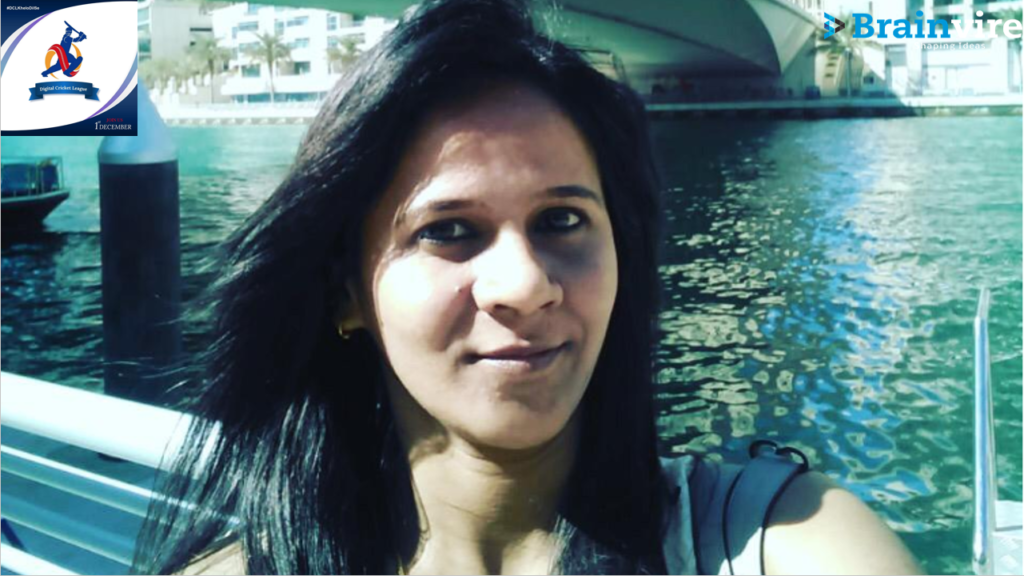 Yamini: Vishnu made hash tag #DCLKheloDilse, I would like to play the game dimagse; Cricket 🏏 hai Ek aisa Tashan, DCL is always with trust caution & competition; Dil❣ me machi hai cricket ki dhul, Jab Tilak deta hai DCL rules ki hool; Ji Karta hai opponent ko kardu bold, tab DCL de Muze medal 🏅 gold; When it comes to power play, Dil bole four or six marle; Our team captain name Venky, Really looking forward to this wonderful DCL journey!
Team – Expendables 
Company – InsideIIM.com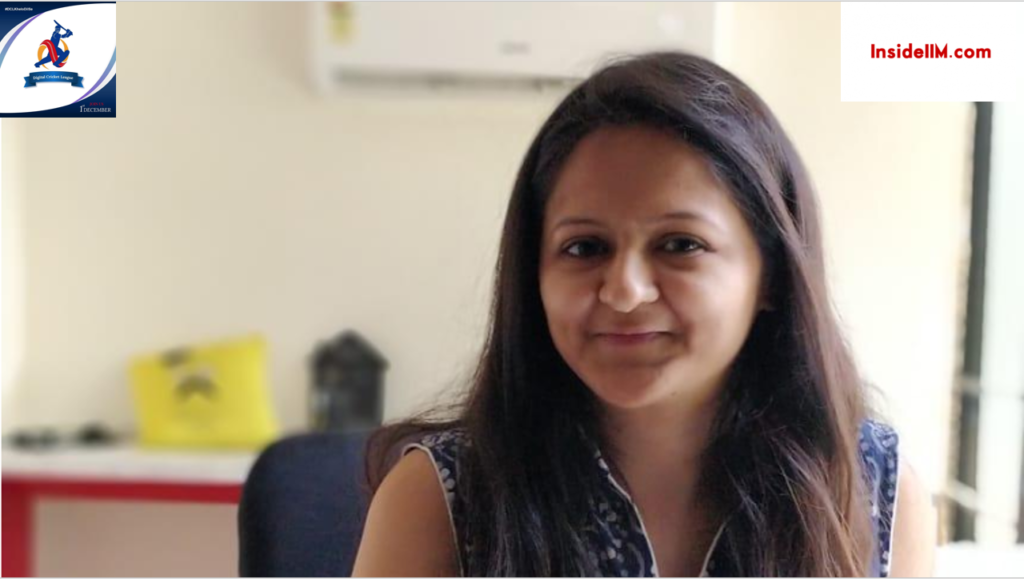 Rima Oza : "I think it's a great initiative by Vishnu. DCL is an interesting way to the network rather than those usual boring networking events. It helps the young and new entrants in the industry to meet and interact with other people in the digital world. Cricket is the most loved game across, I am participating for the first time and I am really excited about it. I'm sure this event will be fun-filled & entertaining. Looking forward to playing some good game and know some more people from the digital industry by the end of the event."
Team – Fast Frequency
Company – AndBeyond Media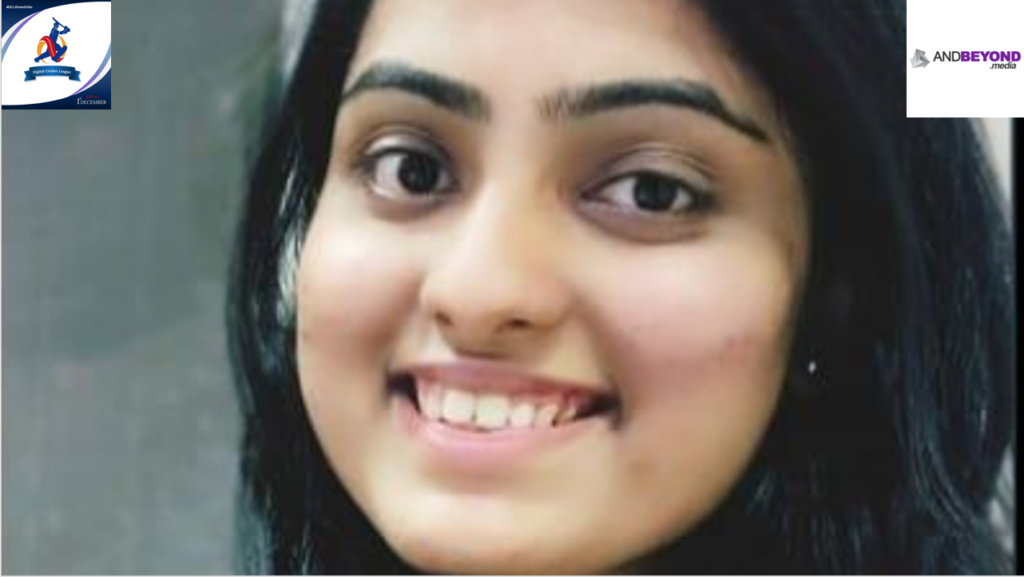 Tejashree Karkera: This would be my first cricket tournament in digital I am really looking forward to this one to play and meet interesting like-minded people.  Been a sports person always, A Sports Person from Childhood playing sports is been my passion and Fav thing to pass time on. A trained Cricket and professional Football player. I was trained cricket and coached by Sanjay Manjrekar Ex India team coach used to play for complain team in my early teen days then switch to football played lot of tournament and won trophies for best goalkeeper , So very excited to play my fav sport cricket with so talented people around so looking to making amazing memories with you all to cherish for life that's why the tagline says it all #Dilsekhelo and I say dil se khelo sab ka dil jeeto and humesha ek dusre ka sath bane raho .  Once again thanks to you Vishnu that's why I always say you are just a man of unimaginable talent and ideas always helpful to keep everyone together united. Keep doing the good work always. Would be the youngest among you guys all looking forward to meeting and learn from you all. Cheer to the women power💥🙂😘
Team – Tremendous Tags
Company – Times Internet Ltd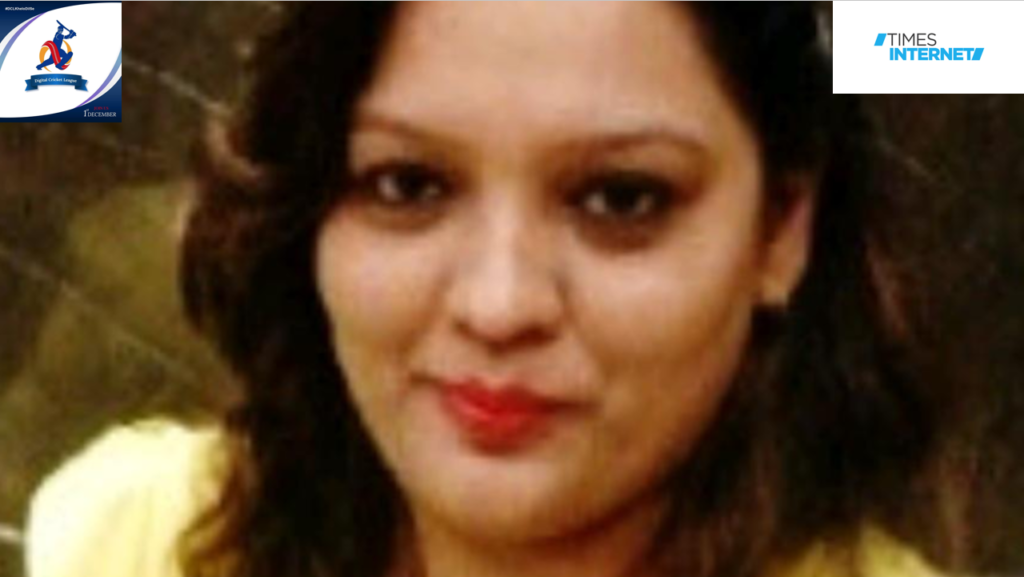 Anjali Jadhwani: Super excited to be a part of DCL. This will give me an opportunity to meet industry experts and through the game develop a strong bond. Really looking forward to the event. Appreciate Vishnu who organizes this event.
Team – Tenacious Trackers
Company – Accio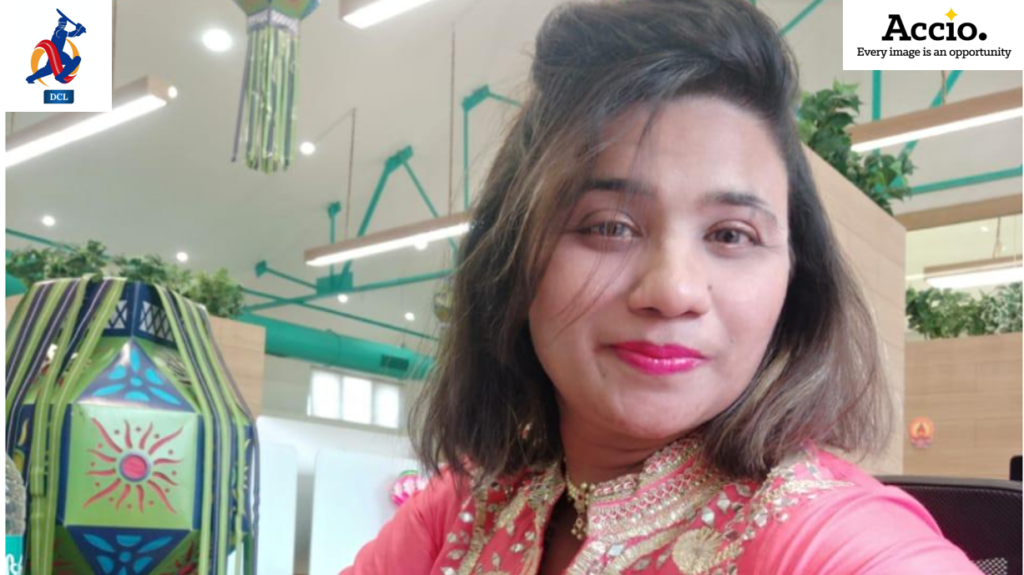 Khadija Gokul: Congratulations and Best Wishes to Vishnu & his DCL Team‼! What a remarkable accomplishment to think-of, plan-up, strategize and finally make it happen …and turn it BIG💥🏏 💥 with tons of industry well-wishers‼ It's definitely something to brag about, but to win it .. is what will give DCL a major Kickstart🏏 I'm sure there must have been many times when you wanted to give up, or when spending time doing other things may have seemed more attractive than organizing this event, but your hard work and diligence have certainly paid off. I am sure we will be seeing and hearing a great deal more about your achievements in the future. Keep up the good work. All the Best. . Team DCL‼
Team – Fantastic Frequencies
Company – Sync Media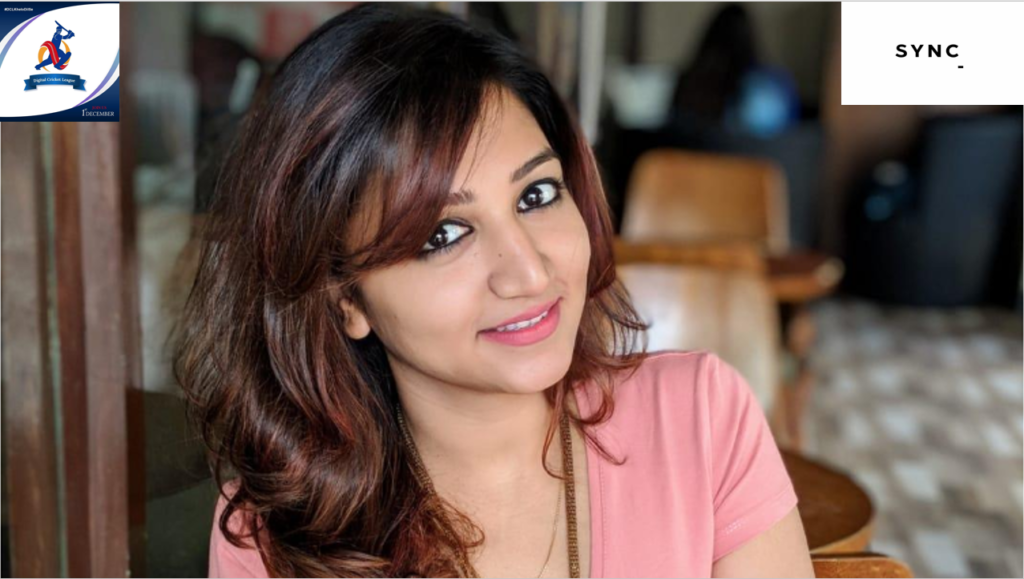 Khushboo Barot: It is really a great initiative by our Digital Fraternity to interact and bond beyond meeting rooms. I never enjoyed watching cricket until I started playing Box Cricket and now sort of built a soft corner for Cricket… Looking forward to having a great time.
Kudos to the Managing team for putting in so much efforts and hard work.
Team – Marketplace Mavericks
Company – Unipro Media Pvt. Ltd.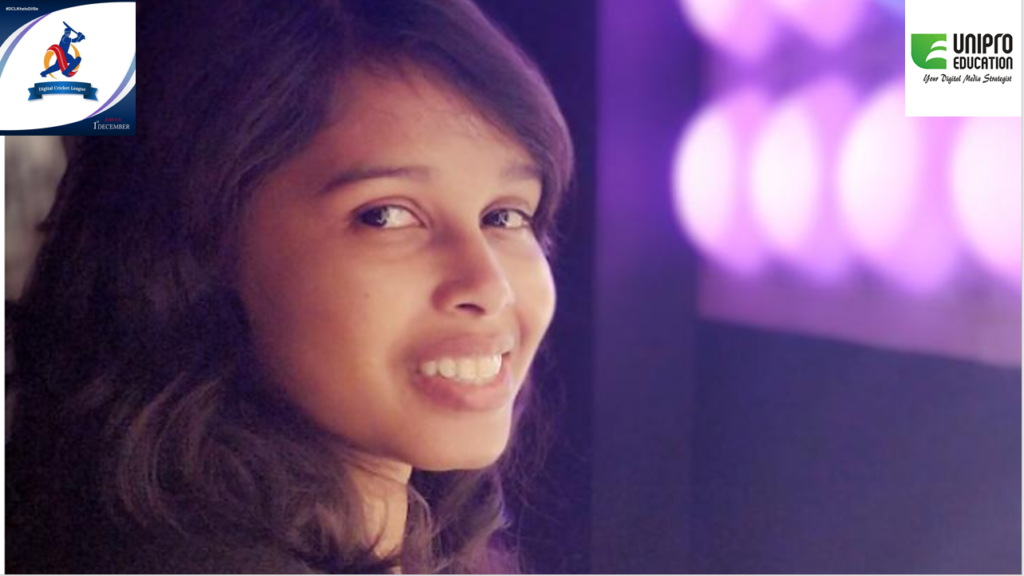 P.G Megha: DCL is such a great well thought remarkable approach which will provide a platform to enjoy Cricket, also it will help in knowing all the people from the Digital Industry. It would be a great experience especially for me who never enjoyed watching Cricket per se. It feels great that we are doing something out of the box to make an interactive session amongst all the like-minded people from a similar background. Looking forward to being a part of DCL, thank you so much Vishnu Sir.
Team – Incredible Interstitials 
Company – Resultrix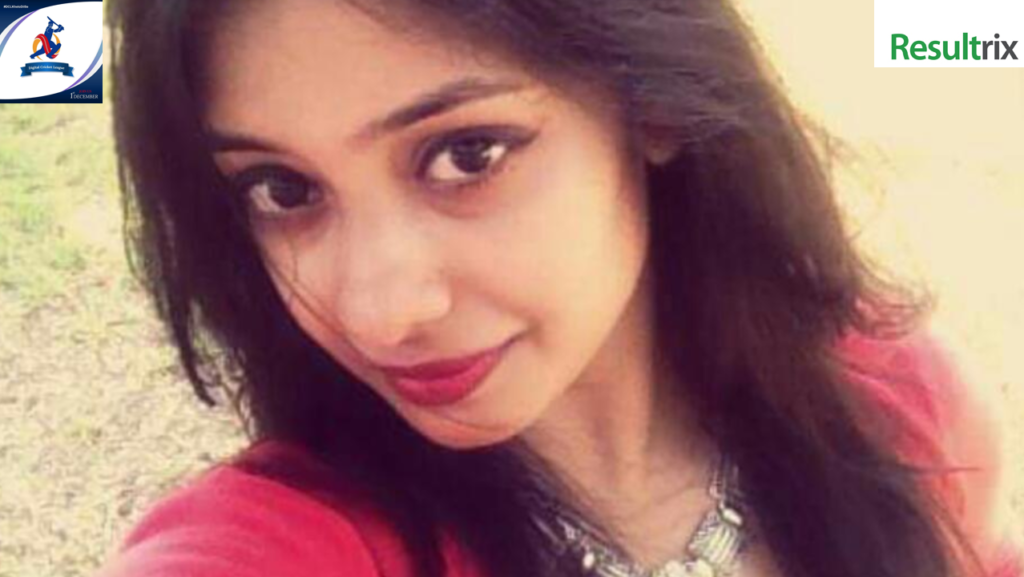 Pranita: Hi all, this is my first job. I think I'm fortunate enough to get this opportunity to play in DCL. This still gives me that college feel. I have always been interested in cricket and I follow it. Really looking forward to this.QUOTE: Be it life or cricket, I always like to be on the front foot.
Team – Power Pixels
Company – Times Internet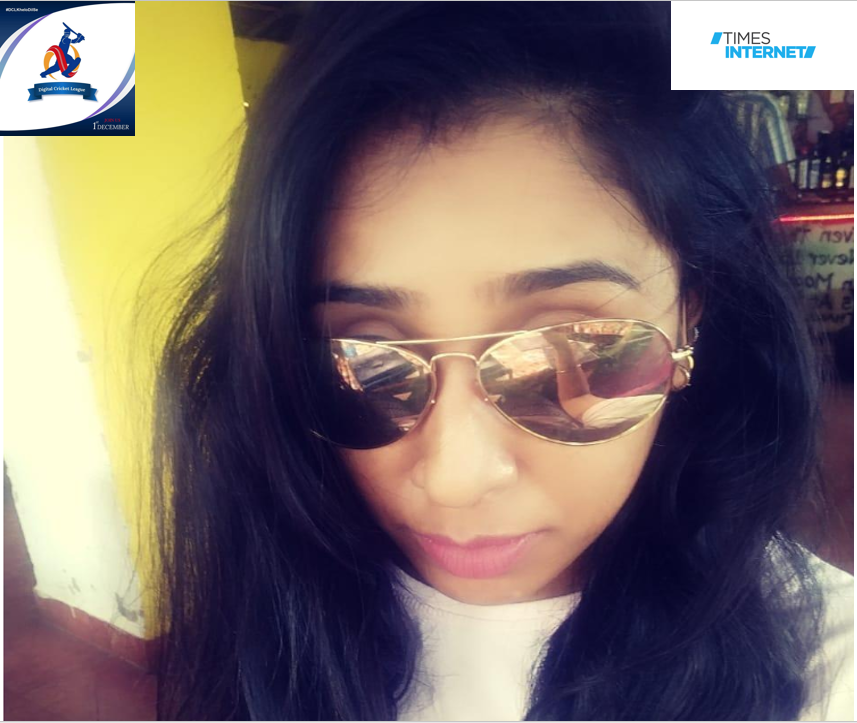 Washi Mishra: This is the first time that I will be playing Cricket as a sport. I have grown up watching matches but never played, I am really feeling excited for the same and looking for some great match. Maybe could learn something new after meeting a lot of people on the field.
Team – Supersonic Skyscraper
Company – Blis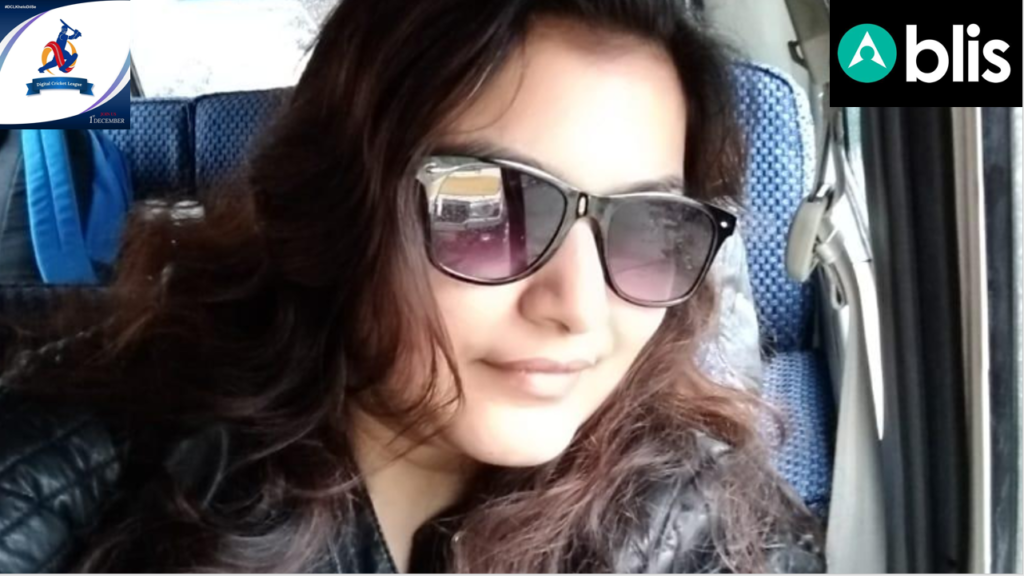 Darshita Rana: DCL is a great initiative to bring together the digital fraternity and what better way to make this happen than through the most loved sports of India. I have grown up watching cricket and am very excited to be a part of this fun-filled event. Kudos to the managing committee for putting in the hard work and efforts to make this happen and in such a big way. Looking forward to scoring some runs and win some games. Let's go out and play.#DCLKheloDilSe
Team – Native Navigators
Company – Ad Colony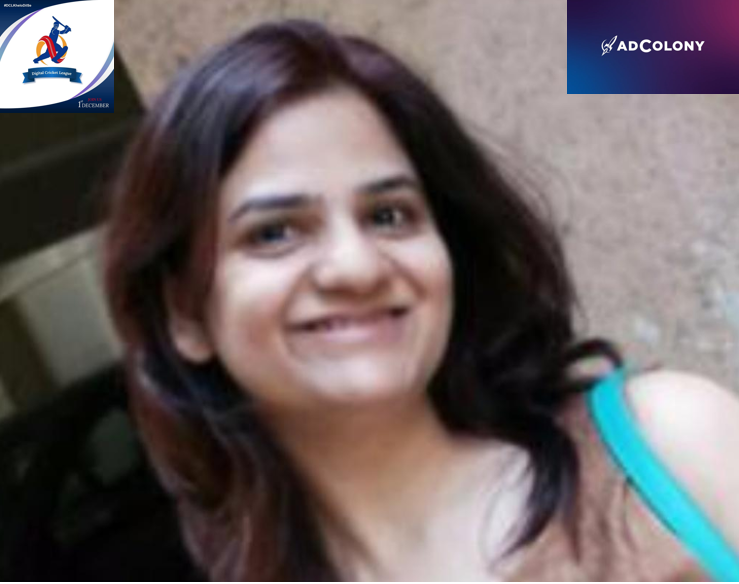 Poonam Bhavdeep Pandya : Apne aap ke liye nahi, desh ke liye khelo, kaha Dhoni ne, Win or lose, not because of the 11 you choose, but what the chosen 11 do on the field, kaha Rahul Dravid ne, But native navigator kahete hai Talent wins games, but teamwork and intelligence win championships. Cricket humara sapna hai, ek junoon hai, Right hai ya wrong hai, pata nahi hume, Hume toh bas khelna hai jeetna hai aur DCL ghar leke jana hai
Team – Rich Media Rockers
Company – PivotRoots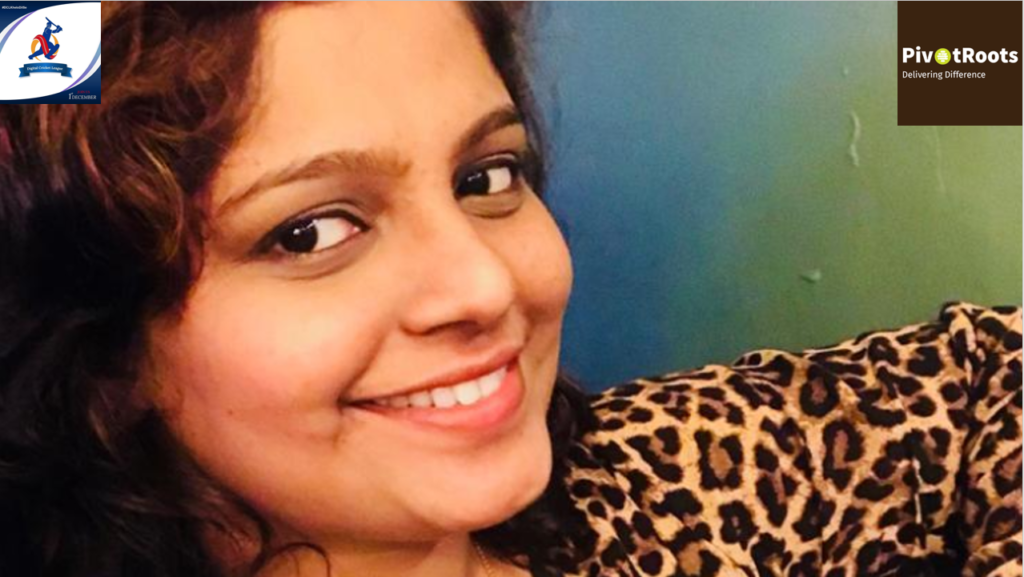 Parnashree Gurav: This super initiative of forming a Digital Cricket League would surely open up the opportunities of meeting and networking with industry experts across the digital walls along with the playing spirit. Even though me as a person who has never enjoyed watching Cricket , but here I am more than excited to be a part of this league, where I could enjoy playing cricket along with building professional connections. Really appreciate the efforts being invested by the DCL organizers and creating a path towards a popular event. Looking forward to winning some games and definitely be a significant part of this spectacular event. "It's not whether you win or lose, it's how you play the game." KheloDilSe
Team – Beaming Bidders
Company – Cheetah Digital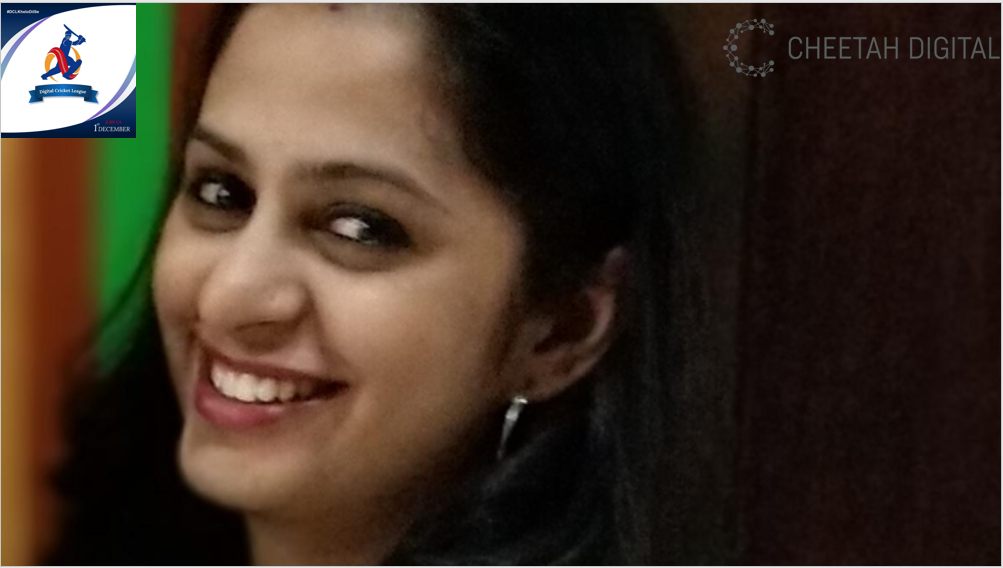 Chaitali Choudhary: I am proud to be a part of this DCL season and I am sure there will be many more to go. Thank you @Vishnu Kanth Gokul B J for giving a wonderful opportunity to all the ladies to showcase their skills on the field as well. Looking forward to an exciting and fun-filled event. Play Fair! Have a laugh! #KheloDilSe🤟🏻
Team – Lasting Impressions
Company – One Native Advertising/WeTransfer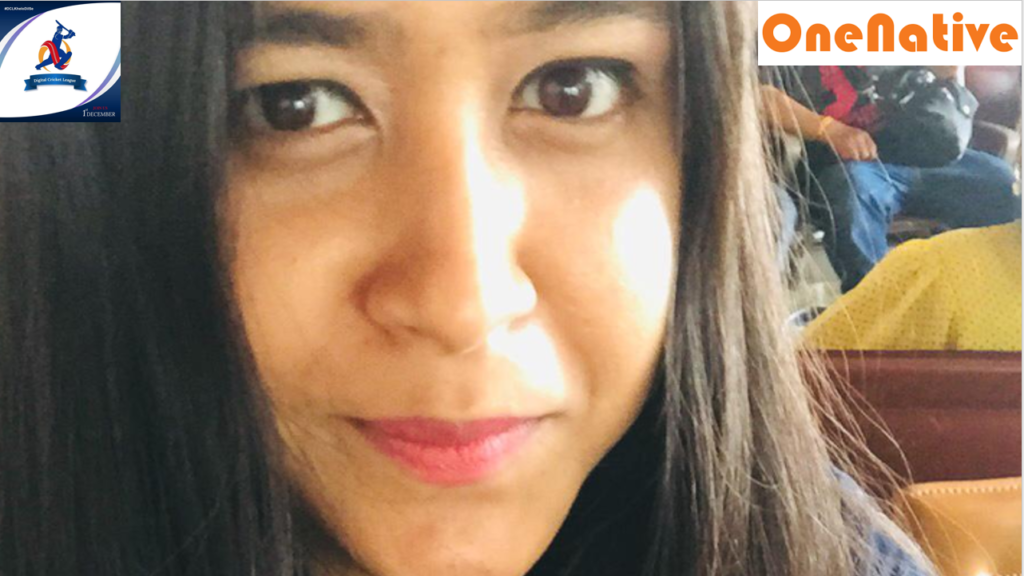 Sheetal Janala : Sports are such a great teacher! You win you lose but you always stand with pride! Great luck to everyone👍🏻 This time we play for fun😊.. Kyunki is baar hum khelenge dil se! #Khelodilse
Team – Trendulkars
Company – Pivot Roots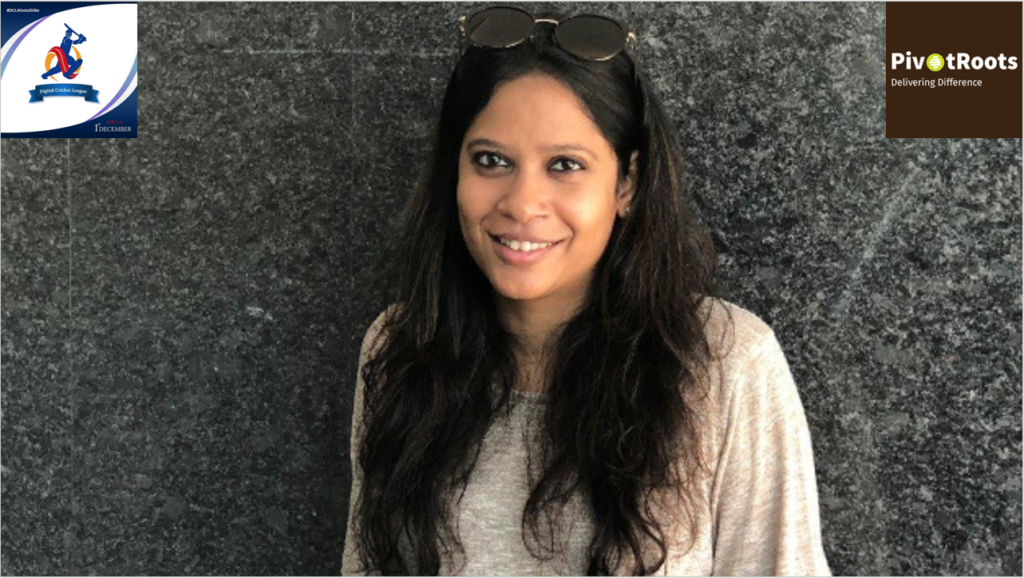 Dhruvi Joshi: Its great to be associated with DCL, events like these are the ones that bring digital experts together with a simple purpose of networking in an informal setting without discussing campaigns. I really appreciate that females are also encouraged to participate and am looking forward to a great day of catching up with some old friends and of course… winning the tournament! 
Disclaimer: Agency Reporter is the media partner for Digital Cricket League 2018.