Superhero storytelling can actually transcend culture and time with the form of their narration and it may be the CTA you as a brand are looking for.
Superheroes aren't just finite to SMASH, WHAM, and BOOM! One of the oldest contents is also one of the most powerful forms of storytelling – and yet most overlooked in the brand marketing. Superhero storytelling can actually transcend culture and time with the form of their narration and it may be the CTA you as a brand are looking for. Is not our love for superheroes have always outstripped boundaries globally? Being an Indian and a Marvel fan, I am hungry for content that specifically surrounds around Indian superheroes, just to have a sense of belonging.
Even though the Indian film fraternity has previously failed miserably by creating travesties in the name of 'superheroes', the new age hero avatar like 'Bahubali' have molded what an audience is actually looking for. This can be an opportunity for brands to associate with that particular audience (who accounts for huge masses) by combining moral and cultural identities of an Indian superhero with brand stories. The fabricated story will resonate powerfully with the target consumer.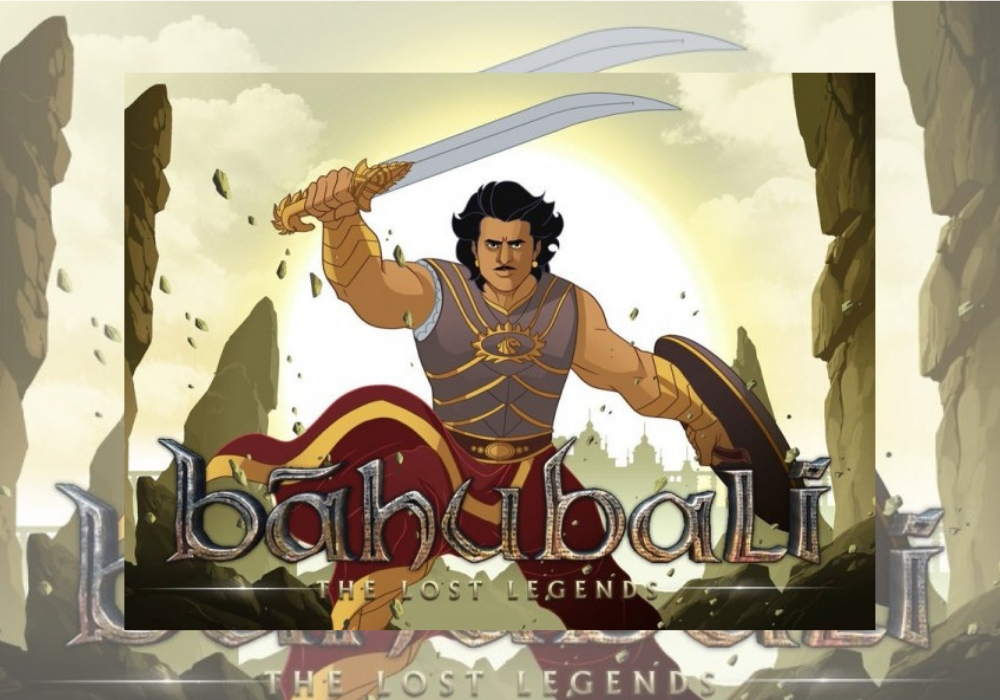 Why Do We Fail In Putting An Impact Through Our Own Version of Superheroes?
The superheroes like Flying Jatt and RaOne couldn't originate the substantial upshot among those who are yearning to consume such content. One of the main reasons why our superhero fails is that – we blatantly duplicate the superhero image from the foreign land and compel our audience to relate with them, ignoring the fact that Indian audience would better choose a classic masterpiece than any Indian superhero reprinted from Hollywood. The brands should learn a lesson and keep in mind – Indian audience needs something original and out of the box. Something they could relate with; a superhero can be that new age advertising brand ambassador.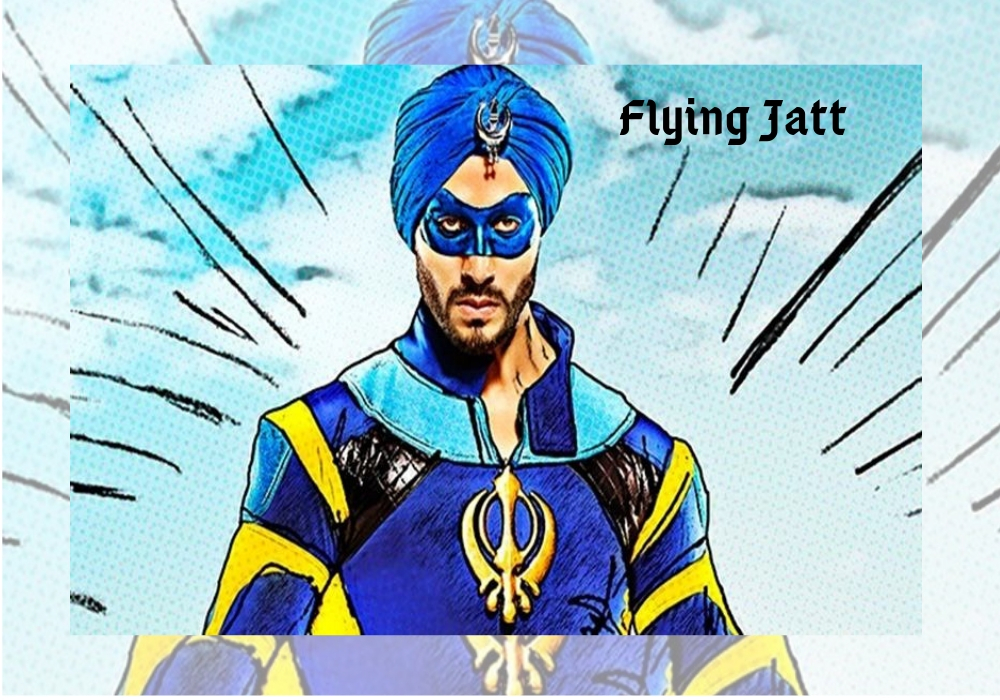 How Indian Brands Should Inculcate Their Very Own Superheroes To Create Powerful Marketing Ideas?
Remember G-Man? Our very own home-grown superhero introduced by biscuit brand Parle-G via a 2-3 minutes advertisement in the year 2002.
Another brand – Shemrock & Shemford Group of schools roped 'Chota Bheem' as their brand ambassador, which actually worked for the company.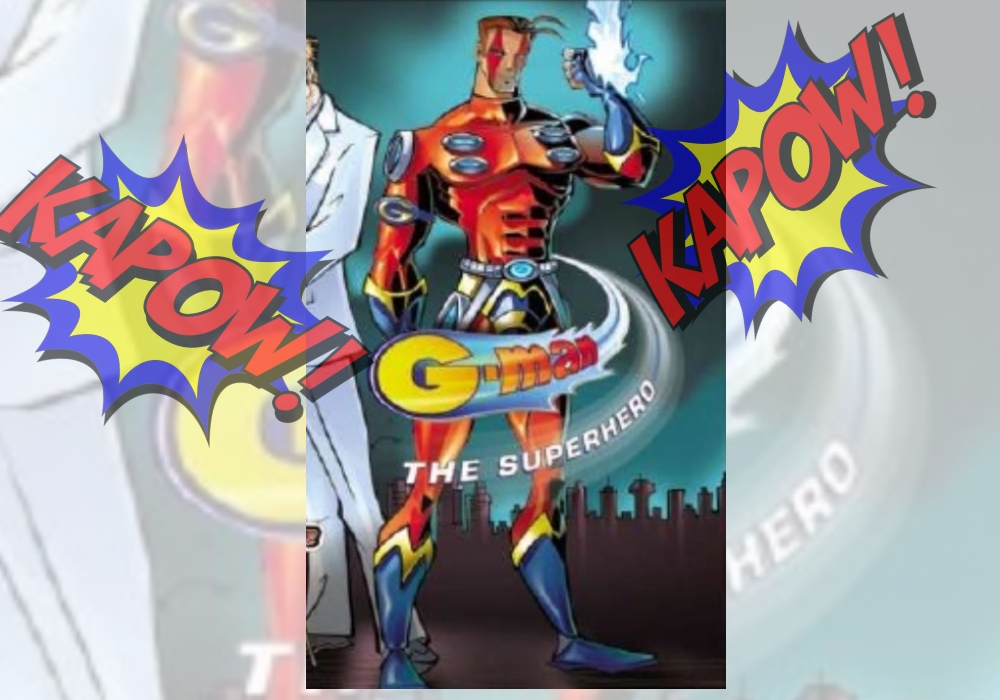 The Overlooked Opportunity For Brands
Correct me if I am wrong, but even after searching for hours, you won't find any Indian ad film or campaign that used any of the superheroes as its brand ambassador except a few. A lot many advertisers or marketers should look at this unexplored opportunity to stand differently from the trivia or cookie cutter approach of emotional ride.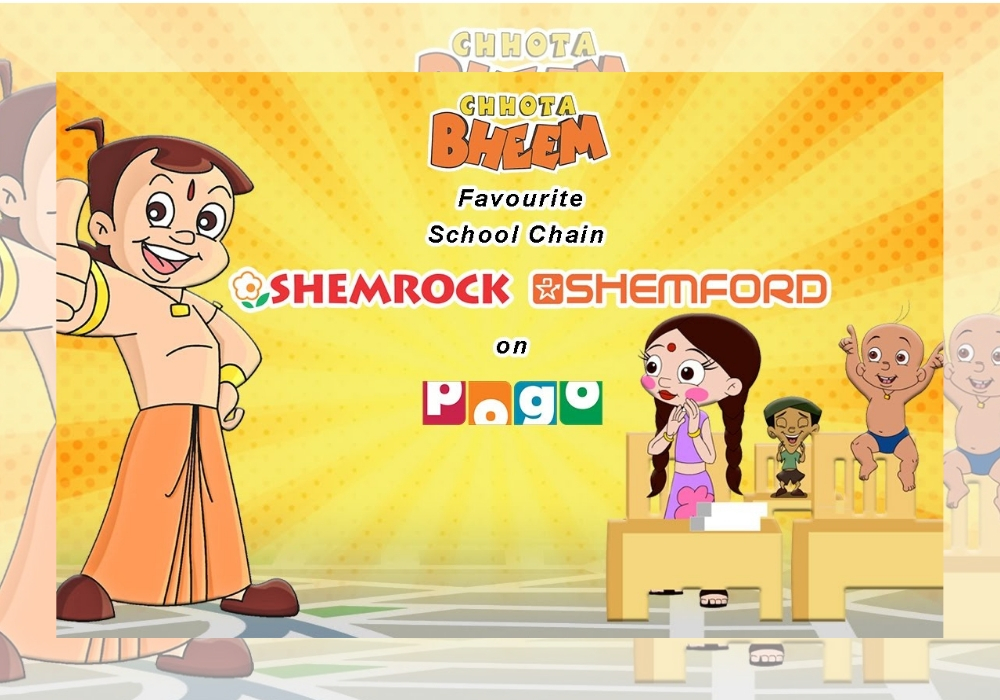 Superhero Advertising and Kids
Superheroes have always created an influence on kids through their larger than life image, thus making them in extreme demand. The brands with kids-oriented products can fascinate the children and help them boost their self-confidence and make them feel powerful since they tend to relate with the character. The feeling of consuming a product which their favorite superhero does may incite them to buy the product. Not only kids, the superheroes engage adults alike.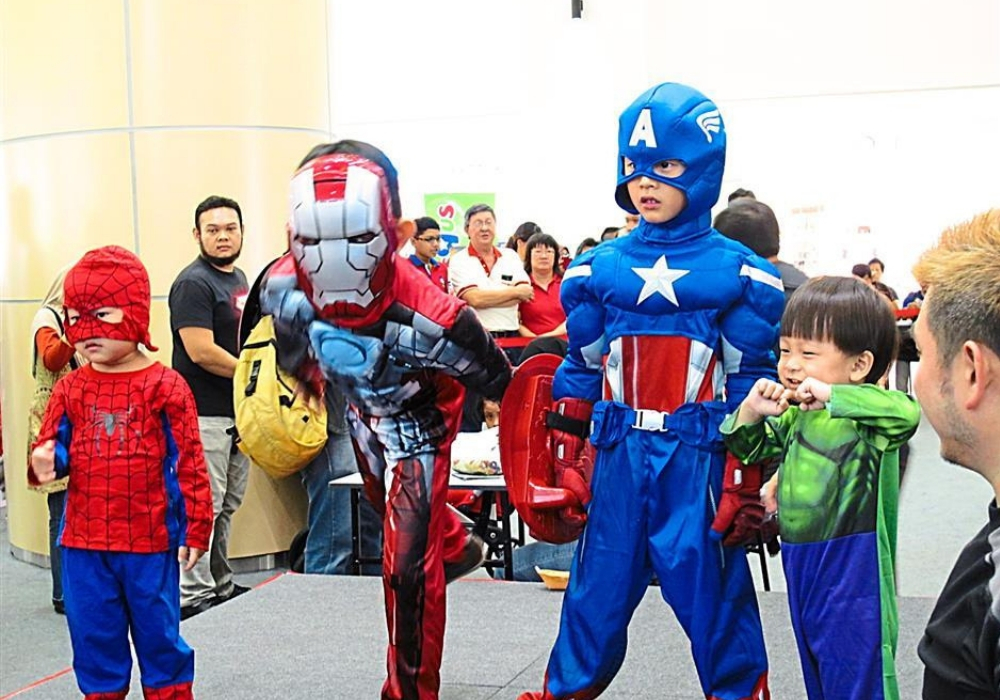 Superheroes Can Work For All Audience
This genre is not defined by a particular art style. It's enough for Batman logo on a bat to define where the bat belongs to. Along with the heritage superheroes hold in the mind of people, there is a connection the audience holds. It is not just the superheroes have heritage, they hold right brand attributes too.
International Advertisements and Superheroes
Daikin Superhero Cooling Ad
The superhero themed campaign was launched in 2014 for the Singapore audience. It was launched via newsprint and radio to boast the powerful cooling breeze.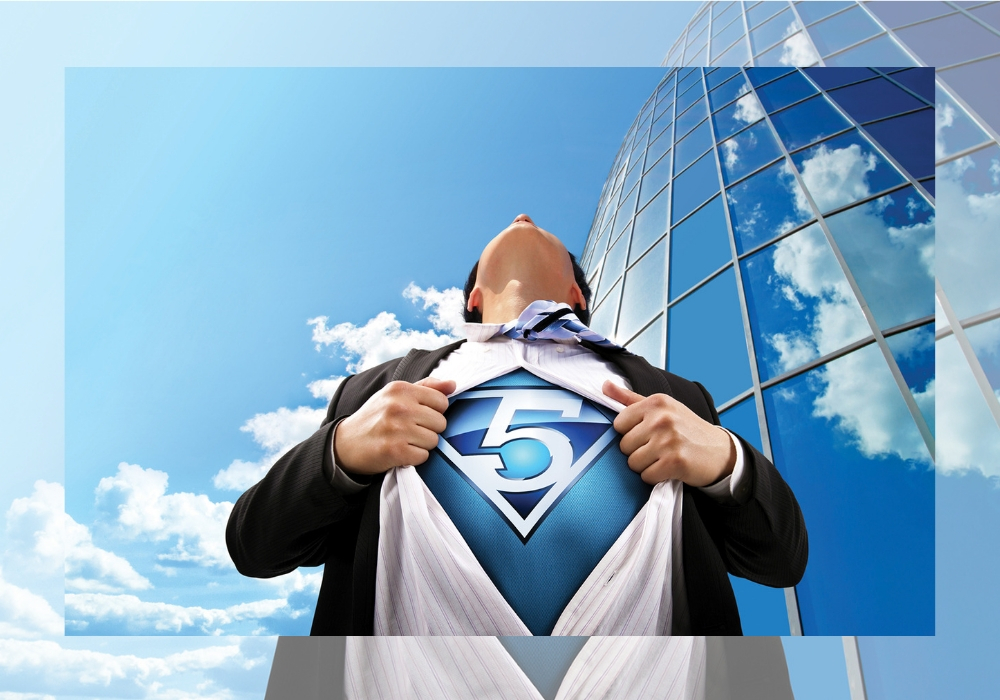 United Airlines Invoked Superheroes In Olympic-Themed Ad Campaign
United Airlines later in 2018 released a 'Superhero' advertising campaign tied to the 2018 Winter Olympics in Pyeong Chang, South Korea.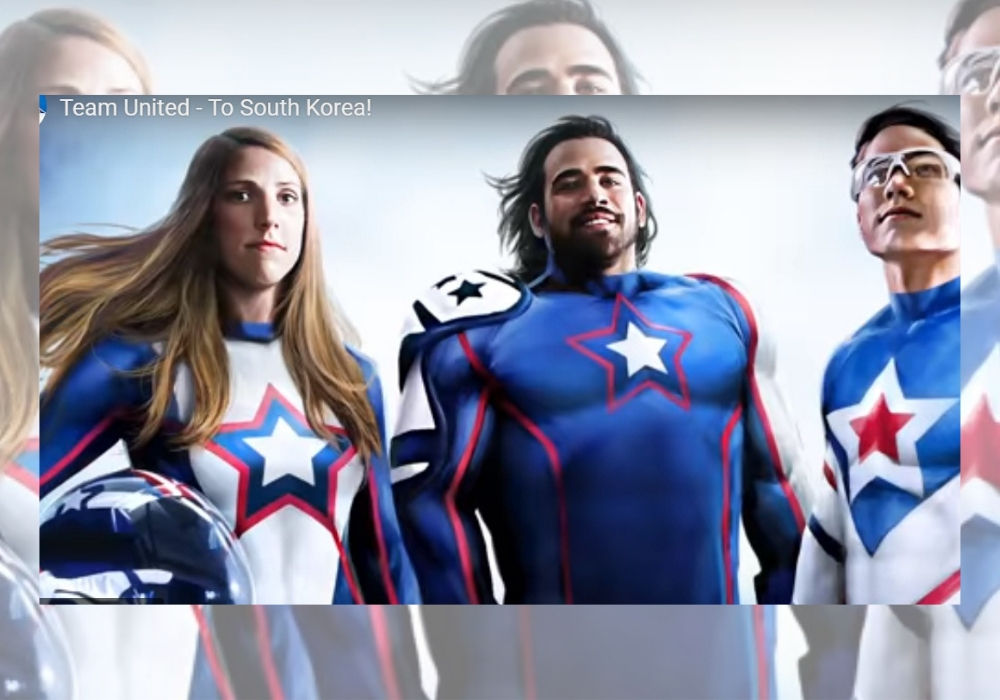 ALCC Vodacom MFW Campaign
The campaign released in the year 2011 showed that even the strongest women can be in danger of developing breast cancer.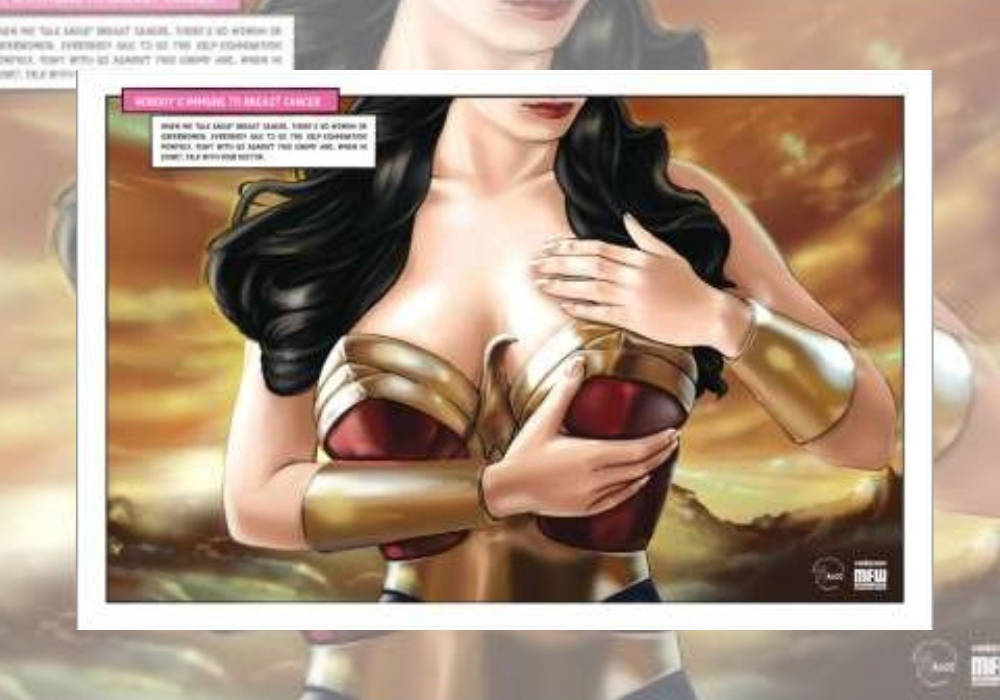 Popsicle Created Marketing Superheroes
To promote an event Brandweek: Challenger Brands, Popsicle tapped the iconic comic brand Marvel to create marketing superheroes.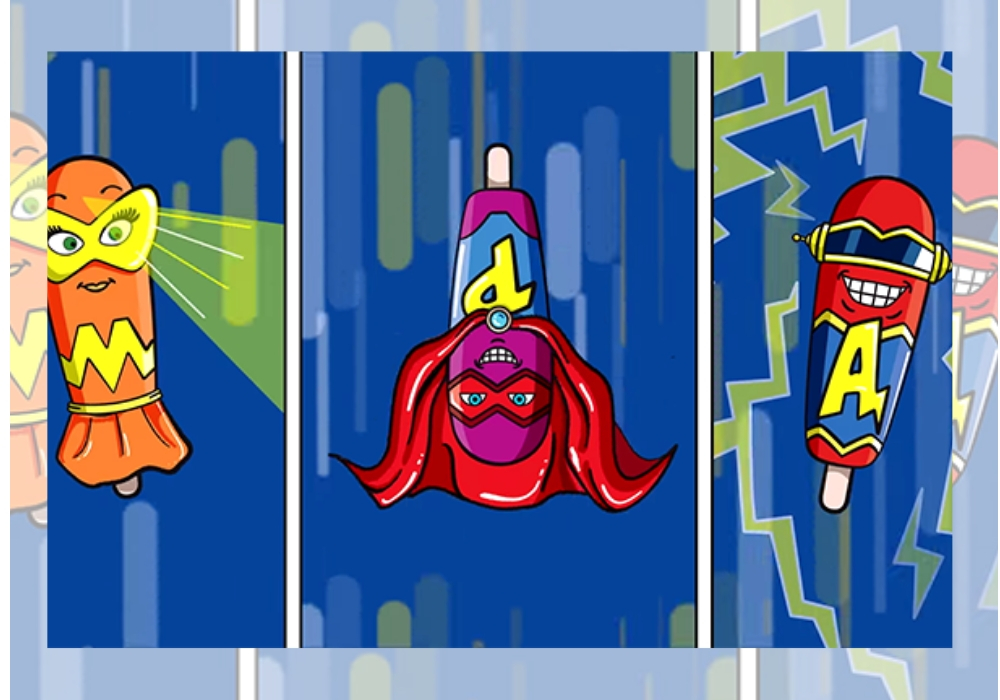 Tommy's Print Ad Have Heroes Battling Inner Hunger Demons
In a series of print ads for Brazilian restaurant chain Tommy's, heroes are seen fighting personifications of their inner hunger.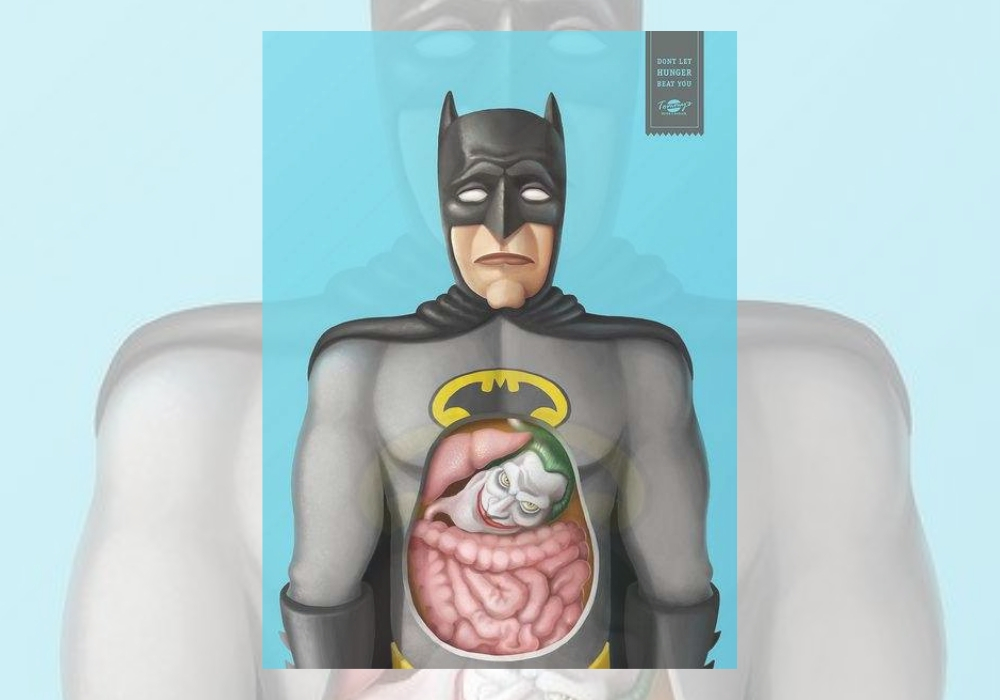 Superman Approved T-Shirts
The ad for Stori Clothing proves that they are the apparel brand preferred by superheroes.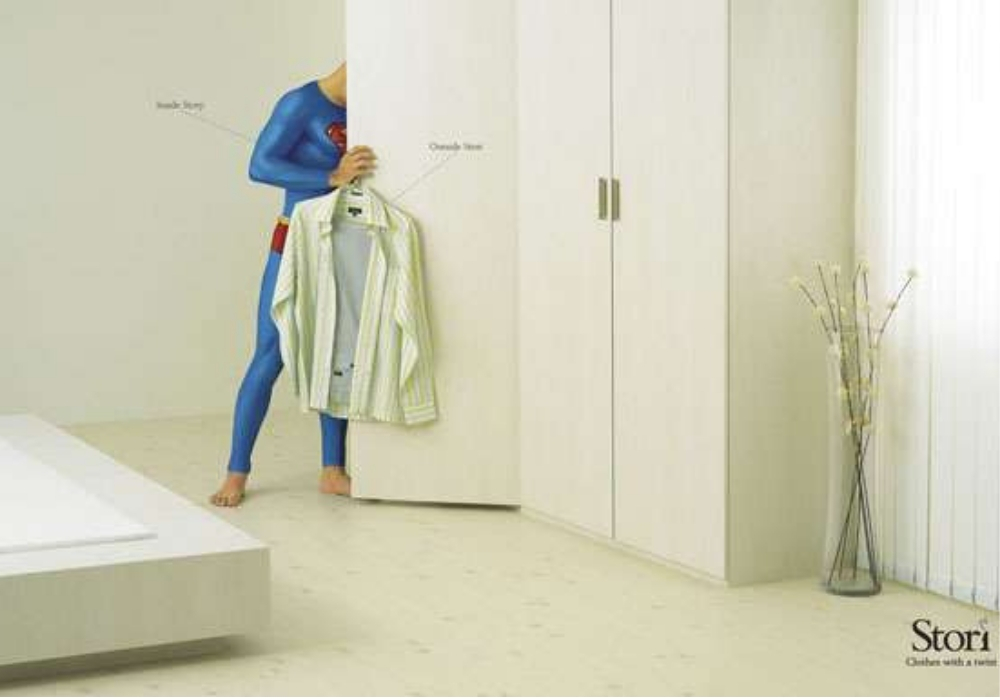 Strategy and Creative Blend
How much strategy does such an implementation require? How do you plan these multiple stories interacting with each other? The massive planning, more importantly, massive implementation, happens when you strategize in a massive manner. Think how large you can go! Besides, creativity speaks for itself. Creativity is the required trait to continue the brand further and further. Customers are known to get bored with the brand if it does not do something new and creative. So, as a marketer, you need to be creative and you need to understand whether the market is enthusiastic or bored from your efforts.