The 70th Republic Day reckoned something more than the flag hoisting ceremonies, parades, and nationwide celebration. The day actually took cognizance of a new entrant into an already saturated market of newspapers; however, with an expectation of staging a sheer tenacity of retrieving the lustre the print industry is worthy of.
Broadcasting giant, Network18, on January 26 adjoined print to its assemblage of news medium platforms. Firstpost, that released last week, is a 20-page weekly broadsheet, which is sought to be circulated every Saturday. The newspaper is premeditated for a narrative, long-format journalism with a focus on national politics, culture, and art. Even though the brand already has its presence online, the move from digital to the rudimentary media looked more than just formatting the idea of being present as a newspaper. As it is deciphered from Firstpost Print's debut advertisement campaign, the motive of the brand is to render its reader superlative editorial content with in-depth stories, especially to the ones who yearn for chronicles of substance.
Sharing about the idea behind Firstpost Print's first commercial Rahul Kansal, Business Head – Firstpost Print and Group Brand Advisor says, "This idea is to invert the conventional approach to journalism in India, on its head. At a time when most news brands rush to breathless break news and flit from story to story, we offer to take our time and offer well-through, distilled insights. The brand campaign has been conceptualized by Taproot creative agency."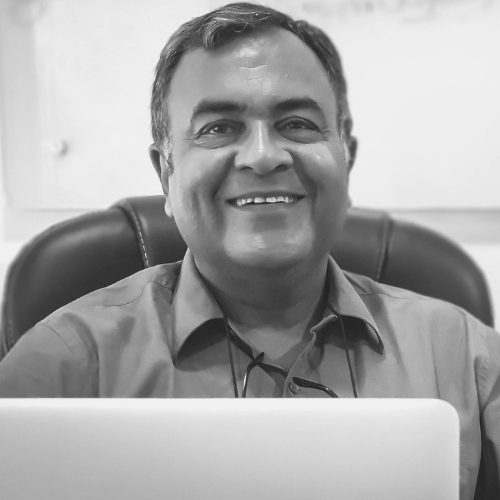 "The discerning segment we are targeting would like to first try the product and then make up its mind. We are in no hurry to rush to a huge print order. In the first phase, we will focus on ensuring that enough members of our TA get a chance to sample the product. We'll make a serious bid for subscriptions sales, only thereafter," adds Kansal.
But the inquisitiveness lies in – when it comes to immersion, would the devotion to newsprint like Firstpost will be cultistic?
Dilip Cherian, who is widely regarded as India's 'Image Guru' upholds his view as a marketer on how does he anticipate the move by Network18 of venturing into the print business. Cherian avers, "Firstpost, already a rather buzzy digital news platform, launching a print edition is a unique sign of the vagaries of India's social media marketplace. However strong a brand gets in the digital space, marketing still seems to require a touch-and-feel product. Apparently "we're like that only"? Fortunately, this product has gone beyond what is usually out on the Net. Transiting from the virtual world to the physical, the image of Firstpost, as far as I can analyze it, has only been enhanced and extended."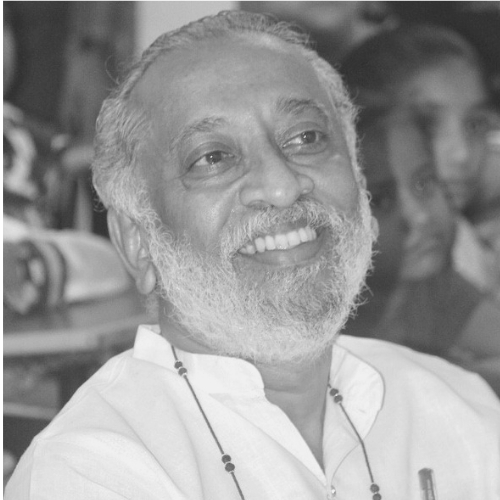 Will others follow the suit – "Well that depends on the burn they can afford. But savvy marketeers who are woke will certainly be mulling their options," asserts Cherian.
Contrary to the belief about the traditional media, Network 18 chose to enter the print industry from a digital platform. Amit Seth, Vice President Sales & Marketing, Network18 Publishing responds,"Our belief is that in a world of mass newspapers there is a need of an offering for the discerning reader or as we would like to call them "The Power Set". They are serious about their news and are looking for an intelligent opinionated read."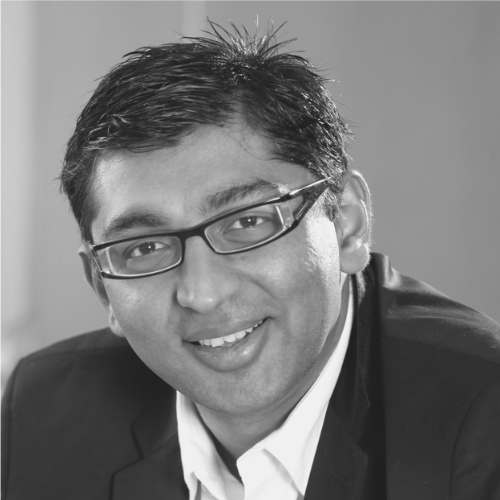 "This Power Set is important for lot of the categories, which can do without the wastage of a large newspaper. And also In fact, not just traditional advertisers like retail and real estate – even online and e-commerce."
"Newspapers may be gradually trending downwards, but are still a very substantial media segment," opines Seth.
The points that accounts for print's superiority, particularly the newspaper, is an amazingly sophisticated technology for showing you what's important, and showing you a lot of it. The newspaper has refined its user interface for more than two centuries. Incorporated into your daily life newspaper's architecture are the findings from field research conducted in thousands of newspapers over hundreds of millions of editions.
In the already cluttered newspaper market, Firstpost Print aims to differentiate itself. "Firstpost sees itself as a 'viewspaper' with an important focus on politics, trends, and disruptions in the society and of course Cinema and Cricket but in its own unique beyond the fluff, the 'real' stories behind the scenes approach," shares Seth.
The editorial opportunities that the newspaper is going to focus on – "The newspaper will be intelligent but not boring. It will offer in-depth reports but also shorter snippets and interesting side-lights. The design marries long-form text with vibrant pictorial content. To be intelligent one doesn't have to be grey," Seth further speaks.
A roster of some of the biggest Indian and international columnists will write for the newspaper; anchored by B. V. Rao and Praveen Swami and their talented team of journalists, cherry-picked from India's leading newsrooms.
But the revenue still matters?
Online advertising was once touted as the savior of the news business and revenue from an ad online has increased in recent years. But studies have found that most people ignore online ads and still find the advertisements in newspaper authentic and worth paying heed to. The credibility is still with the newsprint and that's why the lion's share of revenue still comes from print.
Marketers continue to 'waste money' as only 9% of digital ads are viewed for more than a second.
Reinventing the Newspaper Age, a Sagacious Attempt
Because not every time it's about generating revenues and dealing with the marketing reality. Sometimes it's about fulfilling the dearth of good work…
Firstpost print is not an end in itself; it's an attempt to build the brand Firstpost, overall – Rahul Kansal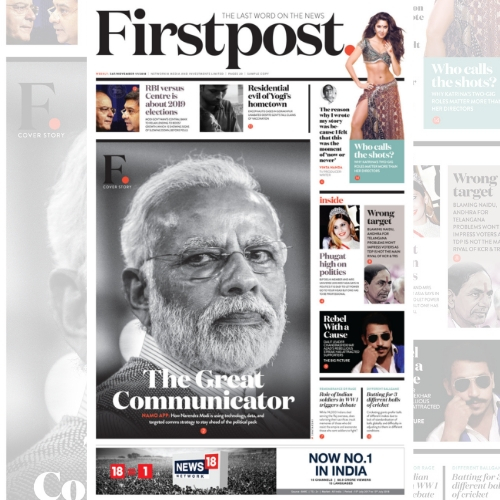 "Firstpost.com has the highest levels of reader engagement in India amongst all online news platforms, on a host of metrics. We are very bullish on the brand, and want to add further heft to it through the addition of a respected, high-end print version."
"The content of the print edition will also go behind a pay-wall online. This will be the first attempt by a general news brand in India to charge online subscriptions – something that is critical for the financial future of online news." Giving the readers and us an insight on the thought process of going way back to print, Kansal puts an end to the interview.