Delna Sethna moves on from L&K Saatchi & Saatchi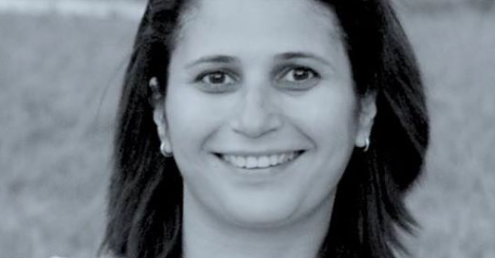 L&K Saatchi & Saatchi has today announced that its Chief Creative Officer, Delna Setha will be moving on from the agency after a five-year stint in order to pursue other interests.
The agency has also rolled out a new creative organizational structure which will be led by Kartik Smetacek and Rohit Malkani who have been elevated to Joint National Creative Directors, with immediate effect. Kartik and Rohit have been elevated from ECD and National ECD resp. While Kartik will be responsible for the creative teams in Mumbai, Rohit will be responsible for the creative teams in Delhi & Kolkata with some key projects in Mumbai.
With over 18 years of experience, Kartik has worked across a host of agencies including Publicis Ambience, [email protected], Draft FCB, and the last four years at L&K Saatchi & Saatchi. Some of the key accounts he has worked on include Airtel, Colgate Palmolive, Taj Hotels, Franklin Templeton, Tata Motors, and more recently Renault India and Hero Motocorp.
Rohit started his advertising career in the Account Planning department at Rediffusion DY&R, Delhi, after a brief one-year stint he moved to the creative side. With over 15 years' experience in the industry he's worked with JWT, Planetasia.com, Publicis Ambience, Bates, Grey Worldwide, Publicis Singapore and Minority on a diverse range of brands such as Taj Mahal Tea, Van Heusen, Sony Music, Parachute, Virgin Mobile, Reliance Telecom, Parle G, Oral B, Citibank, Vicks, Hero, Dabur, Amway, Tuborg, HSBC and ITC.
Said Anil Nair, CEO, CEO & Managing Partner, L&K Saatchi & Saatchi, "It is always a sad moment to say goodbye to someone who has been an integral part of our growth story over the last 5 years. I'd like to thank her for being an exceptional leader and paving the way for path-breaking work along with her team. I wish Delna the very best for her future endeavor."
Said Delna Sethna, "All through life I've only ever followed my heart, and I think I'm much too old now to mend my ways. I wish everyone at Saatchi much luck."
On the newly appointed roles Anil, said, "Rohit and Kartik have played a critical role in shaping L&K S&S's creative product. They have been an integral part of the Leadership team for many years now. It was quite natural to look within and choose them to take on this larger mandate. I am absolutely certain that both of them will surpass everyone's expectations in raising the creative bar further."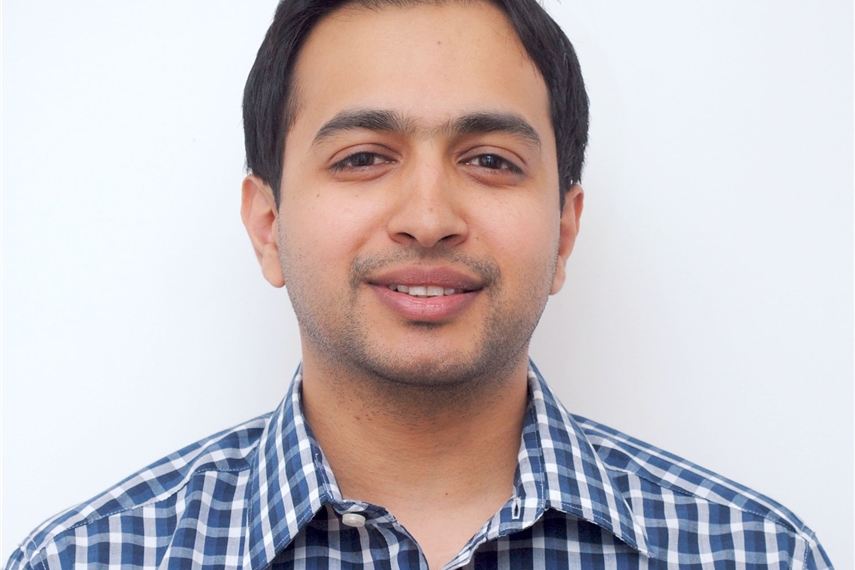 On being elevated to the new role, Kartik Smetacek said, "Well, if I'm perfectly honest, I'm excited and terrified in equal measure. The mandate Anil discussed with me is a big step up both in terms of role and responsibility. But having been here for four years now, I know the opportunity and potential that is waiting to be tapped. It's up to us to make it happen."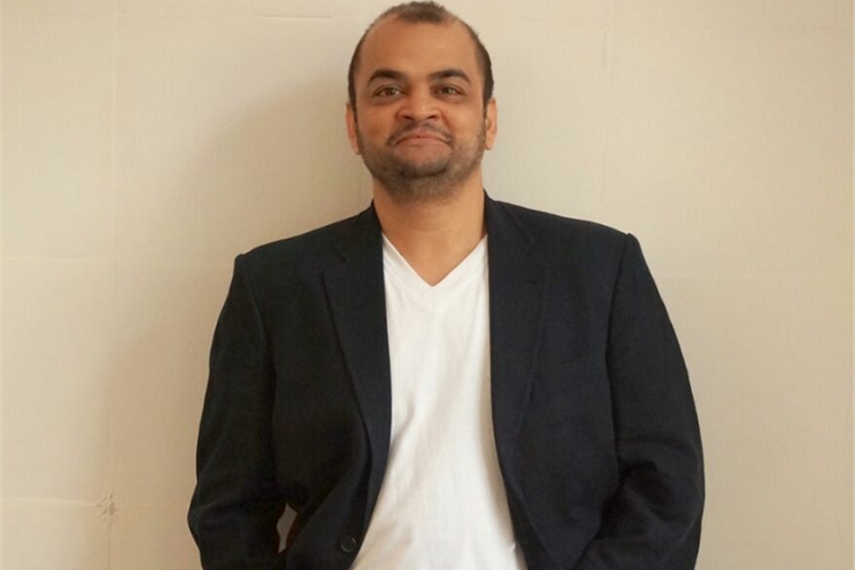 Said Rohit Malkani, "I am stoked that Anil has entrusted Kartik and me with this new responsibility. There's no better time to be at the helm of things here at L&K Saatchi & Saatchi. There is a new energy and momentum and with the Power of One firmly in place, 2019 promises to be a fantastic ride."