Shuchi Chawla, Head of Brand Marketing at ixigo shares her thoughts on Marketing for Bharat.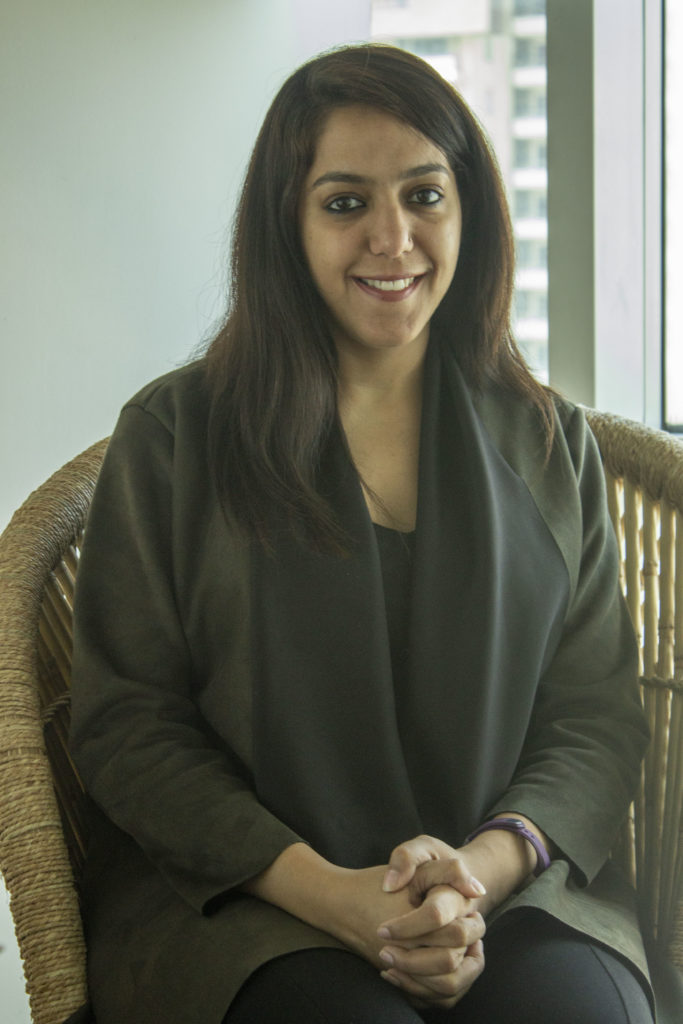 In today's era of digitization, mobiles have become the first medium of choice for consumption of content. Thanks to the rise in disposable income and demand for affordable smartphones driven by players like Jio, a major chunk of the next billion people coming on mobile via the internet will be from India. But while brands and companies are busy building for Bharat to attract the next 500 Mn users, it is also important to take a step back and see how can brands ensure that they keep their Bharat consumers engaged?
The Indian growth story has now shifted from the metros to its Tier 2 and 3 cities, a population which prefers regional languages over English. Indian language internet users in India (234 million) have already overtaken the number of English users (175 million). And with over 20 official languages and over 6000 dialects, engaging customers in a diverse country like India is by no means an easy feat.
This growth from rural India is driving a massive shift in online purchases which catering to a different type of consumer in terms of bookings and content. Take the example of a traveller from a tier 2 or 3 city who wants to book flight tickets for the first time. The need of the hour was to figure out a way to enable frictionless travel for this user who has probably never even seen an airport let alone book a flight. In order to solve this pain point, it is first important to understand the behaviour of our potential customer. They will obviously prefer to communicate in their local language, prefer voice over typing and will need help to navigate an app to make the right booking.
Video, voice and vernacular combined can effectively help cater to this wide and diverse set of audience. Case and point is our trains app which has over 75 Mn downloads and 14-15 Mn monthly active users from across 200+ Indian towns. We saw that a significant proportion of our train users were more comfortable using their mother tongue for train information search and discovery. These are the kind of users who would probably type 'Delhi se Lucknow' while booking their flight/train tickets. And that is because these users are thinking in their local language. To capitalize on this we made our apps available in 7 Indian languages last year including – English, Hindi, Marathi, Gujarati, Bengali, Tamil and Kannada which cover over 80% of the digital user base in India.
This is the perfect example of how a play on vernacular can be used by companies to drive engagement with the non-English-driven market. Voice is another tool that can play an important role in simplifying travel journeys. Voice can help people with fundamental questions like train timings, something that looks very simple yet can have a massive adoption from users.
India has seen 270% growth year-on-year in voice searches, with 95% of video consumption happening in local languages. Content and entertainment are a strong hook for this audience. Multilingual videos and campaigns which are engaging and interactive in nature are the best way to influence the next billion internet users in India. Due to its conversational nature, videos can be extremely powerful in tapping an emotional chord with the audience and narrating your brand story in the best possible way. So as the hunt for India's next wave of users intensifies, building for Bharat and marketing for Bharat will go hand in hand in expanding reach to the masses in the country.