There are some brands, who through their level of communication, choose to stir the pot to attract attention because it triggers an emotional response, generating massive engagement.



Basking in the puff of controversy, Gillette's latest commercial on the toxic masculinity stoked the debatable chords among the product users. While some made strong disagreement and ostracized the brand because of its pricking recital of masculinity, many who shares similar values reckoned with the message. Most of the brands avoid controversial marketing because on the surface it does seem ill-advised. However, there are some brands, who through their level of communication, choose to stir the pot to attract attention because it triggers an emotional response, generating massive engagement. Just like we saw in the case of Gillette and other controversial advertisements, how they instantly sought attention.
Nevertheless, if executed properly controversial ads can be unexpected and activate a deep-rooted sentiment that can connect the brand to the new audience just seen in the case of Gillette. According to Adweek's data, the ad had the biggest impact on women. Despite the huge backlash, the spot was a huge win for the brand.
Also Read: Gillette's New Ad Campaign – A Narrative Of Positive Masculinity That Indian Ads Too Need To Communicate
Brand taking a stand on controversial social issues (just like Gillette) is a different thing, but creating a controversy out of advertising for your brand does two things: It if makes things more interesting to talk about, also generates discomfort among the audience. You cannot woo everyone just for the sake of being different. It may seem surprising given we are accustomed to seeing high-profile companies running controversial campaigns, and hijacking on social media to rake in the profits that come from increased sales.

"Brands must hold true to their purpose and positioning both when they communicate and take a larger stand. That is what differentiates brands in the long term and make them earn preference. If their purpose makes them court controversy, that should be welcomed. But courting controversy for driving any other short term objective does not lead the brand to any advantage even if it becomes a part of an ongoing conversation," says Karan Kumar, Chief Brand & Marketing Officer, Fabindia.
Also read: Does The Narrative of Social Responsibility Actually Work For Brands?
Before going further, you need to comprehend that there is a difference between taking the responsibility of social narrative by speaking on controversial issues and creating cheap and misleading advertising to scrape up revenues. Below are few examples that show how brands mounted on the back of controversies and faced the heat.
When Sunny Leone Advised People to Use Condoms During Navratri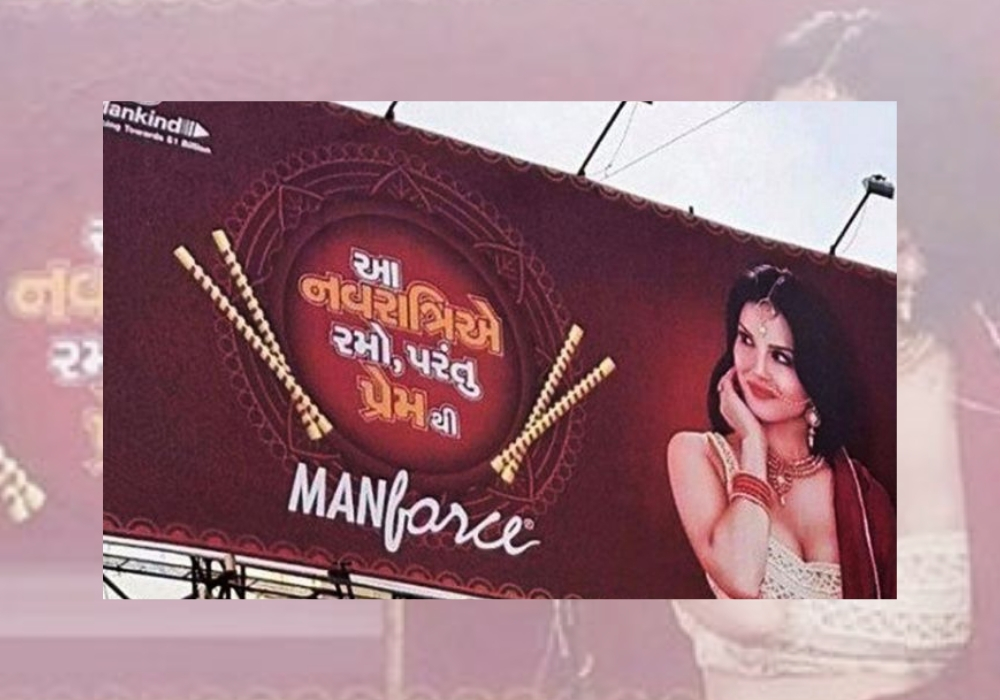 Ford Figo Print Ad Insensitive Advertising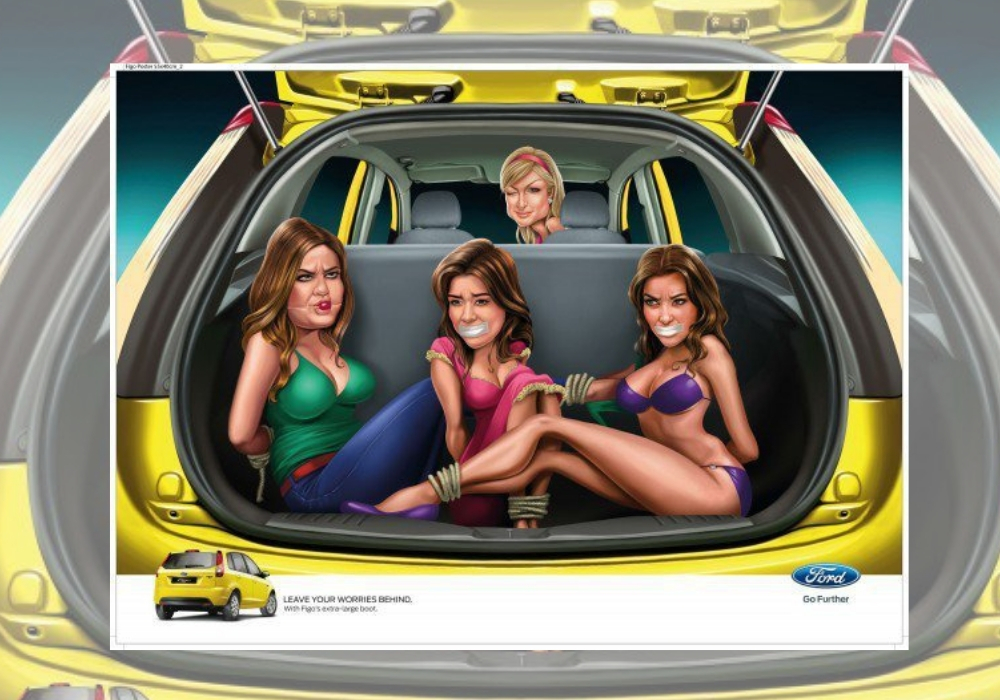 When Motorola Encouraged People To Be Perverts In Public
When Idea's Idea On Birth Control Went All Wrong
Zomato's Not So Subtle Way of Selling Food
When Kalyan Jewelers Promoted Racism and Child Labour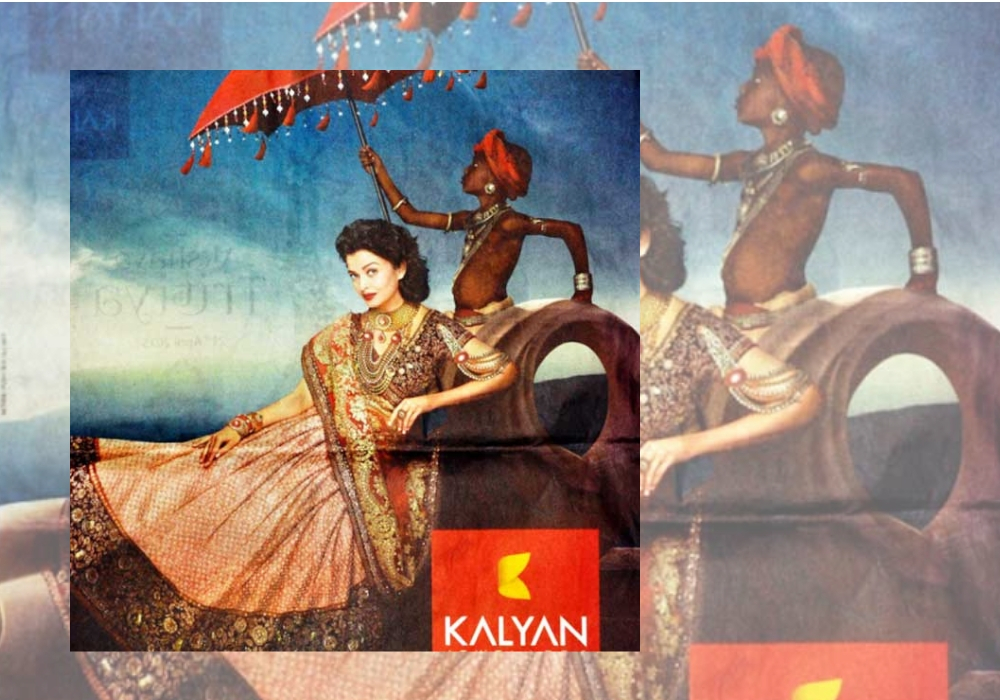 When Javed Habib Used Indian Gods To Sell Services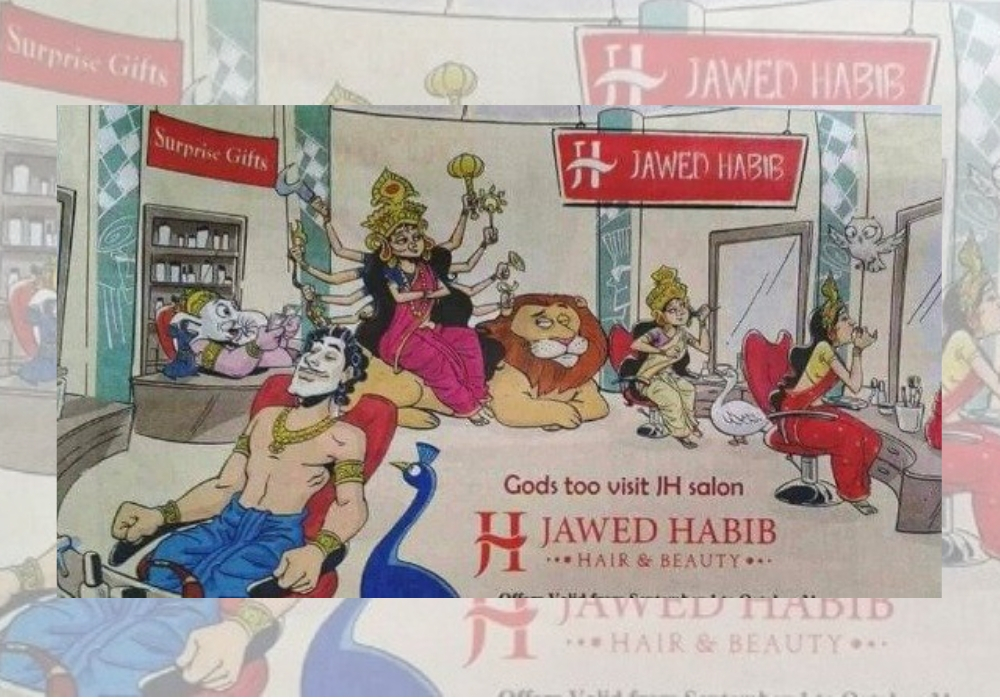 Why Should Marketers Avoid Controversial Campaigns?

Roshan Abbas, Managing Director, Geometry Encompass says, "Any conversation is good for a brand but only if it stays on the right side of public opinion. In today's day and age brands can quickly make changes to communication if they listen to sentiment on social media."
Often controversies can be marketer's bosom friend acting as a link bait. But unfortunately, it's not as simple as kicking up a fuss and sitting back waiting for the sales to roll in. Controversy by nature can be very damaging to the brand. Marketers should ask themselves few questions to avoid controversy.
"Is the Content Appropriate?"
"Could my message be misconstrued?"
"What does my brand add to a controversial subject?"

Sanjay Mehta, Joint CEO, Mirum India asserts, "You can't paint controversy in one color. So there may be some inappropriate stuff that just doesn't work, and gets consumers upset about the brand. However, being edgy – which means, taking a stand on a controversial subject, for example, may not be bad for the brand. Some people may love you for having done so (as they agree on your stand) and some may even hate you. BUT in doing so, as a brand, you have achieved multiple things: a) you have shown that you are brave enough to take a stand, and you don't just play in safe, neutral territory, b) you have got people talking to you and about you – which is far better than nobody even noticing you, or simply ignoring you!"
"So in such cases, being edgy, and a little controversial is not bad," Gupta adds.
While asking "what does my brand add to this subject", you should be thinking should your brand be commenting on these issues. If you are going to wade in hard hitting topics, make sure you know what you are talking about.
The Pepsi commercial starring Kendall Jenner is an example how brands taking a social responsibility can go wrong and be extremely bad for your brand image. After receiving five times as many downvotes as upvotes on YouTube and a chain of negative reactions on social media, Pepsi had to remove the ad from their channel few hours after posting it. Sometimes brands try to appear that they are socially conscious by trying to interact with big issues of the day. Pepsi decided to take a step into the current affairs arena and deliver what was meant to be powerful take on tensions between the Black Lives Matter movement and the police.
If you are going to wade into hard hitting topics, make sure you know what you are taking about.
Producing content on a polarizing idea isn't a kiss of death for your brand. It's just a matter of finding the right balance on an incredibly fine line.